Aircraft
NPA Images aircraft, airshow as a team we have been commissioned to cover airshow in the UK and Eastern Europe. Air to air Thunderbirds, traveled around Eastern Europe photograph old aircraft by the road side, in farmers fields, used as memorial"s .
NPA Image cover airshow and commissions photography around UK Eastern Europe, our images and picture stories have been used world wide in newspapers magazines and books.
Founder member of NPA Images Cliff Norton B.A.Hons with over three decades in news and feature photography has turn his lens on planes in the skies to aircraft parked in Eastern Europe gardens and by the roadside dedicated to flyers. Images below are just a small part of our collection we try our best to update regular.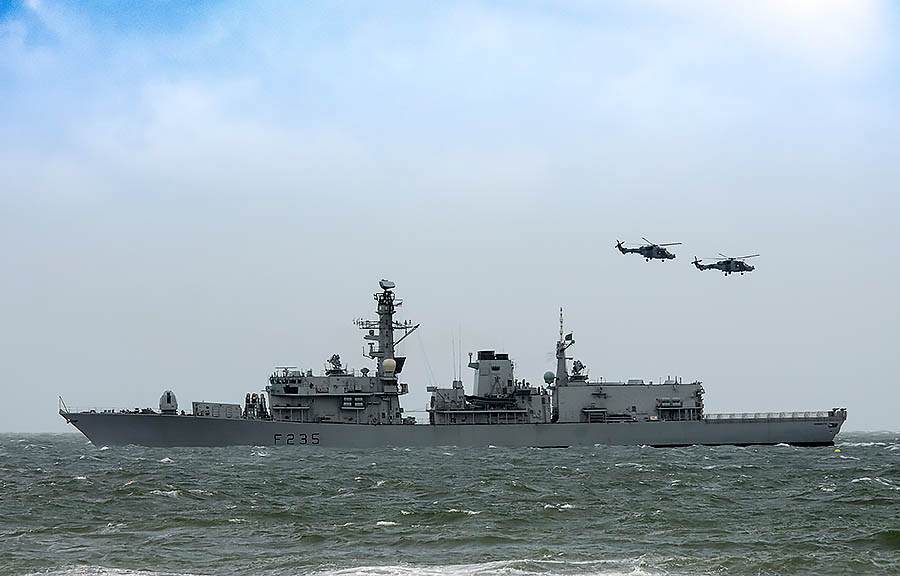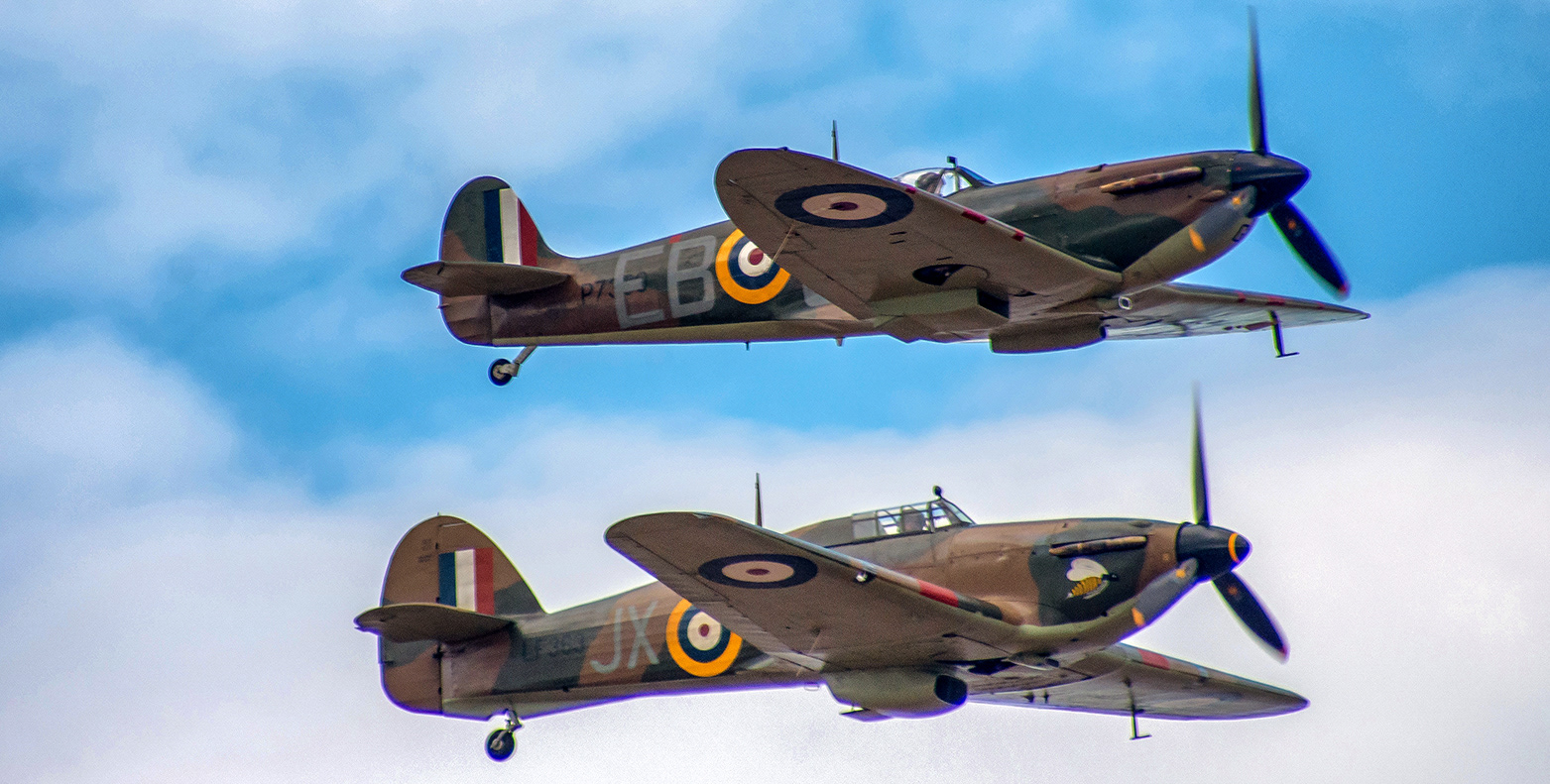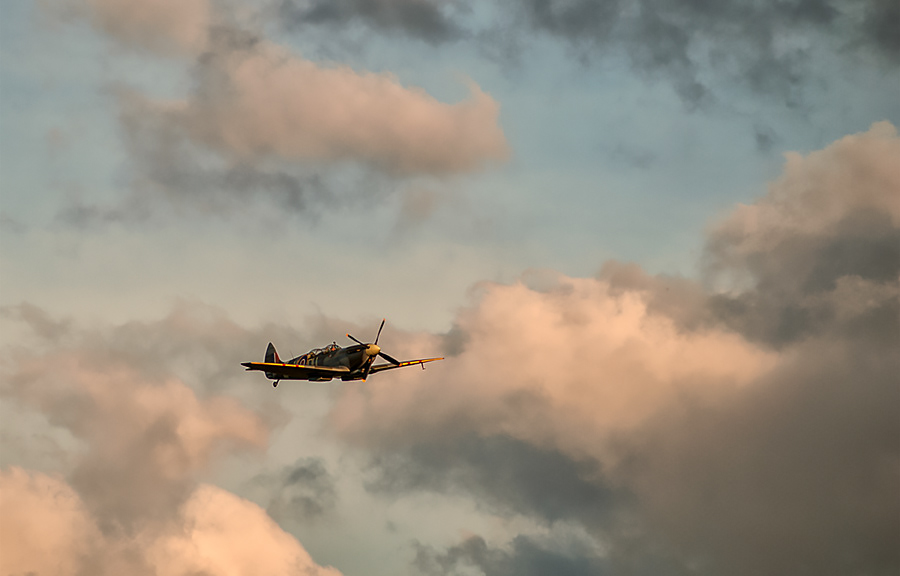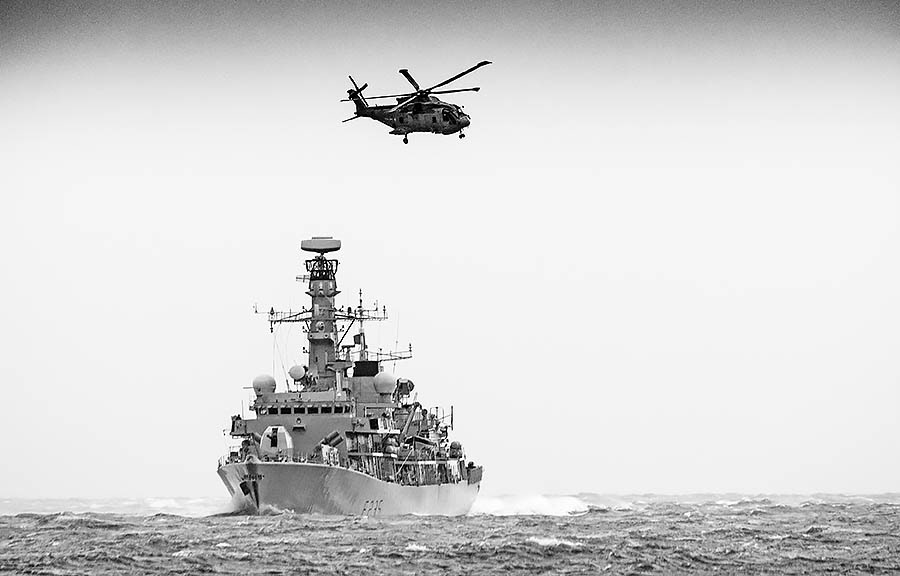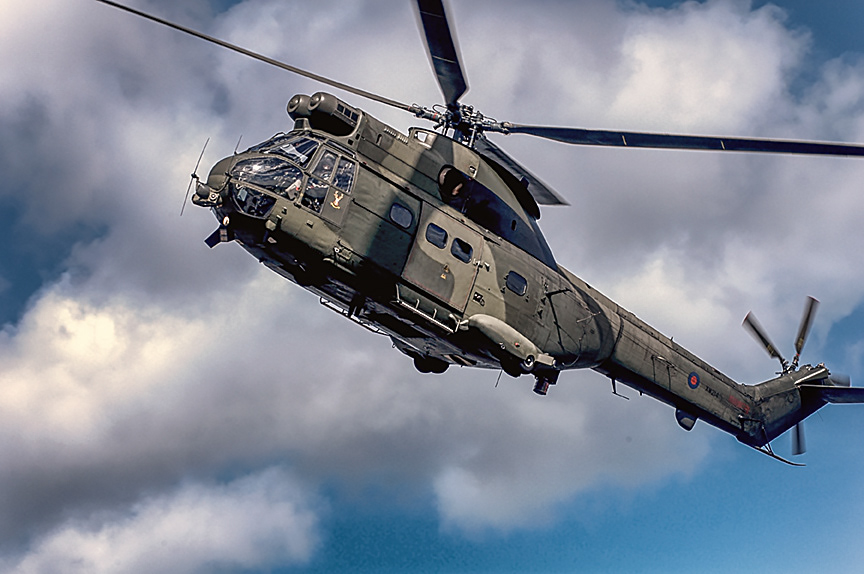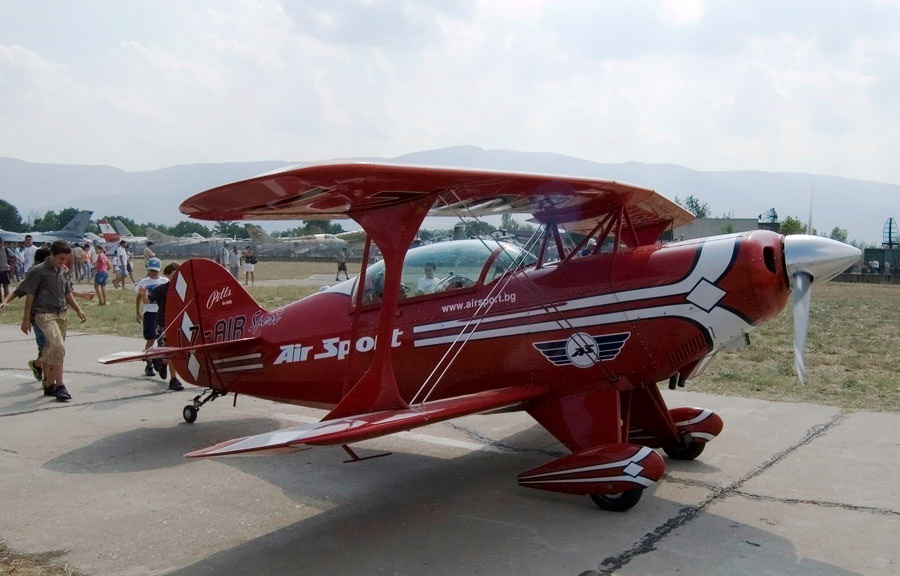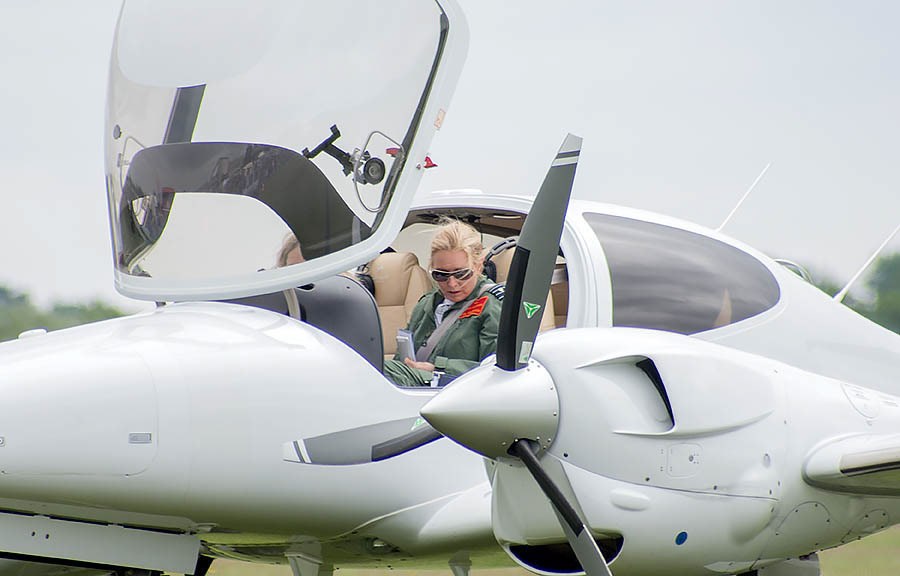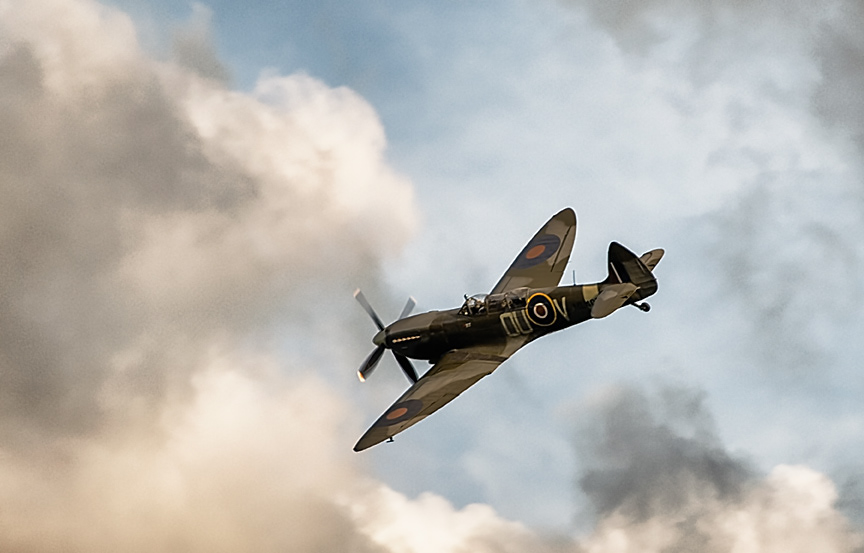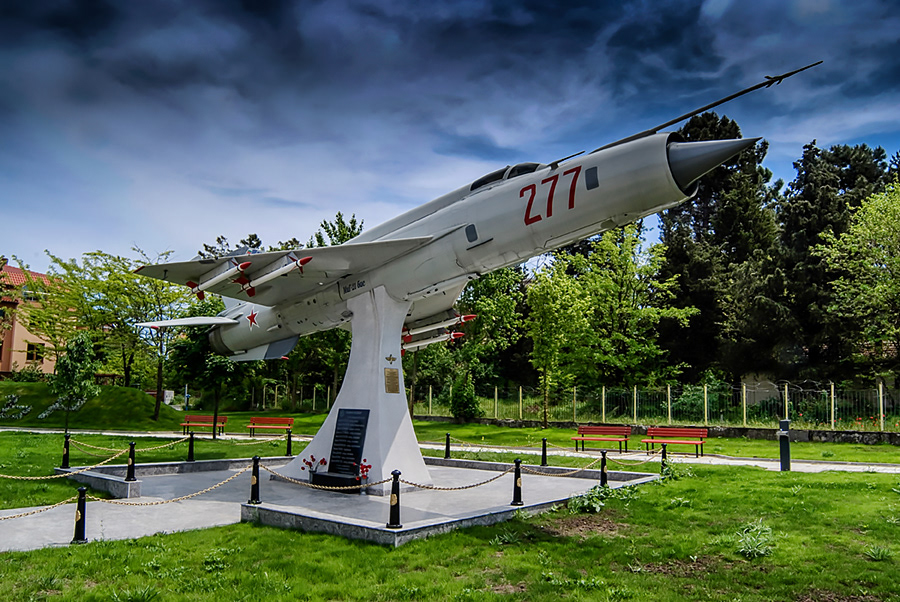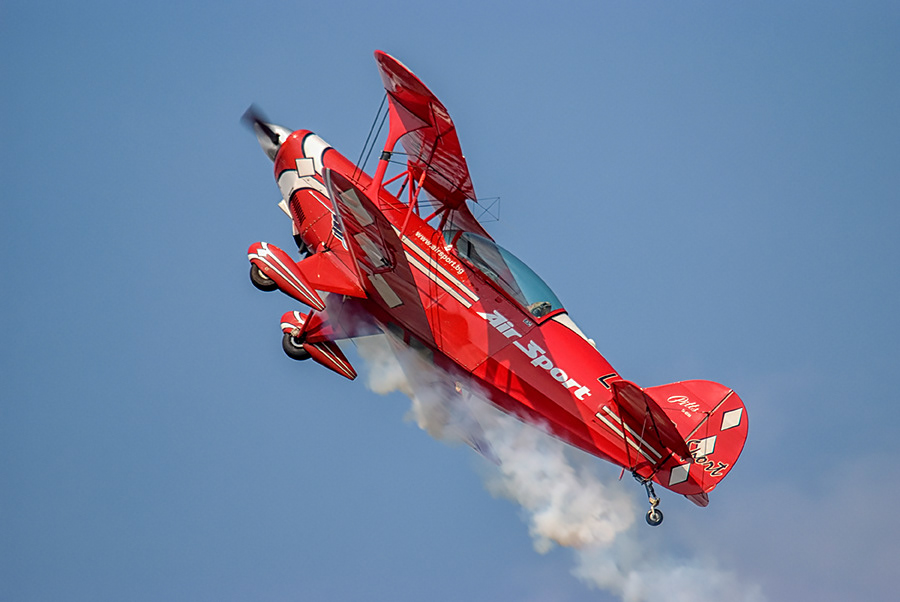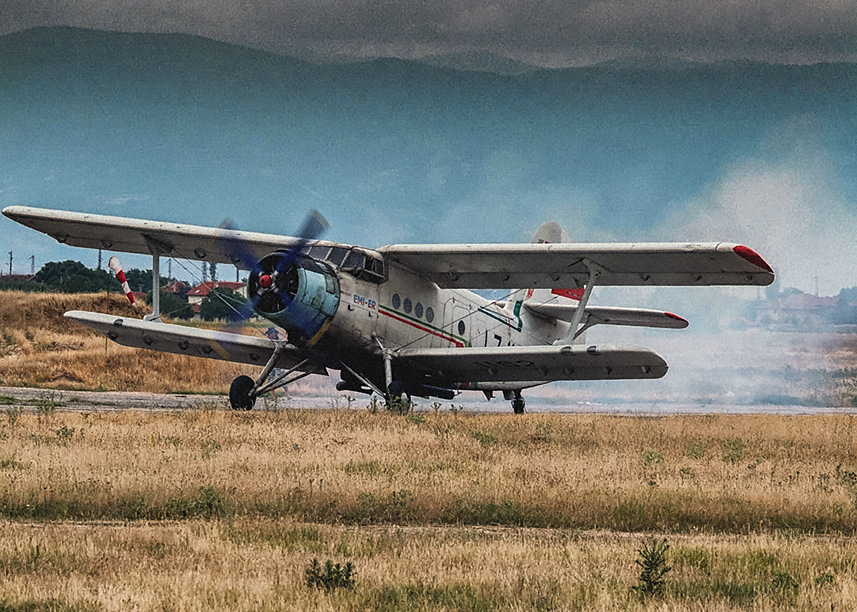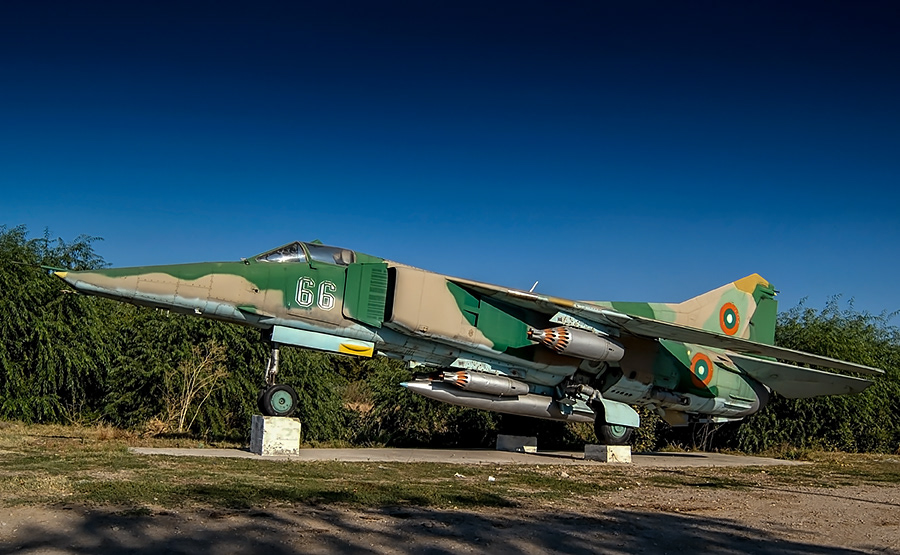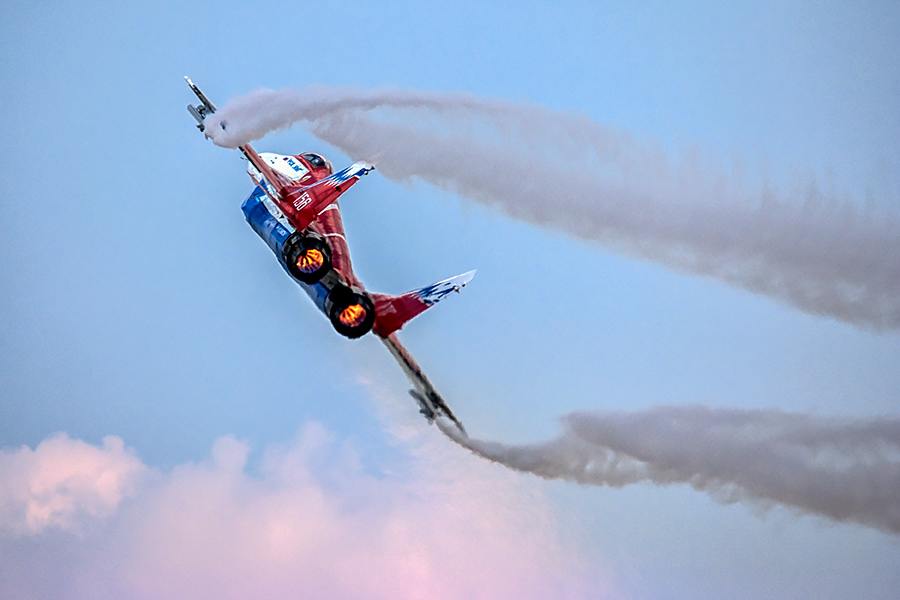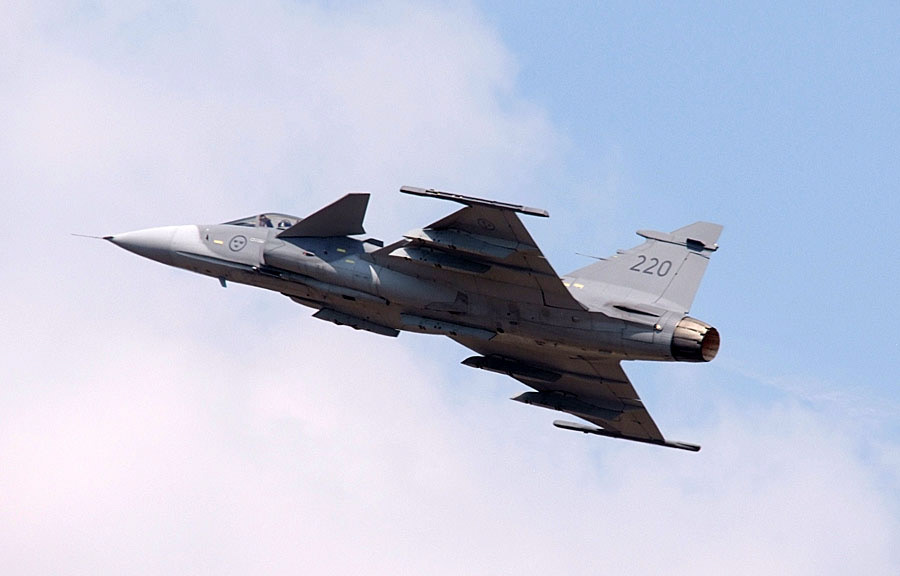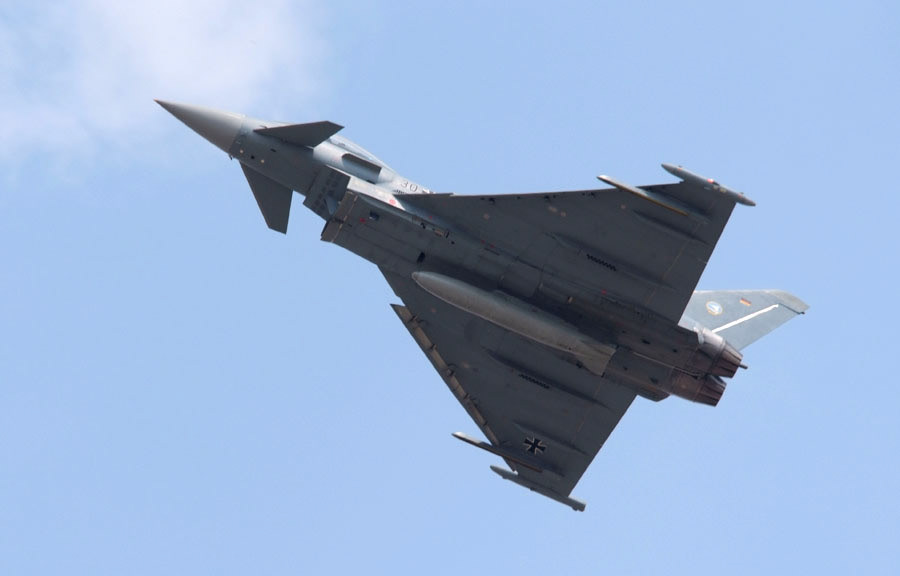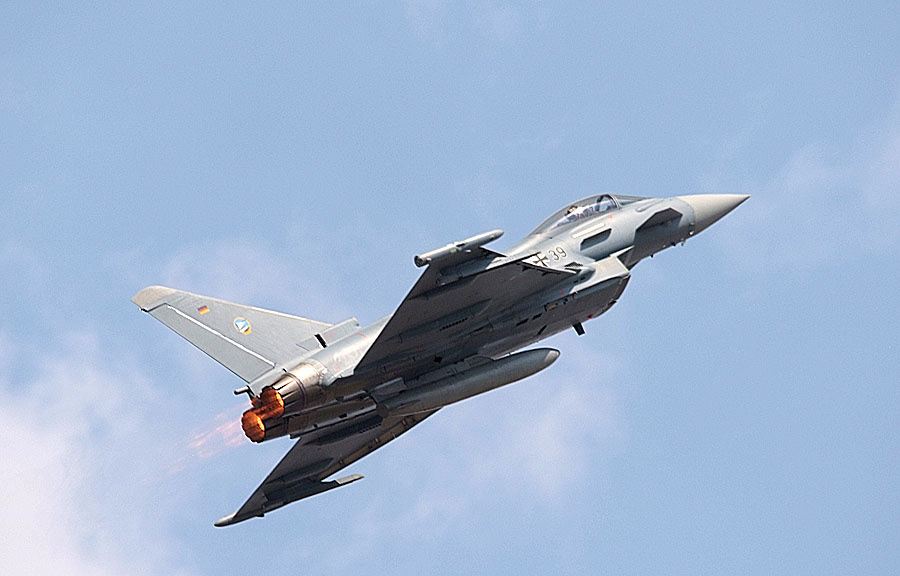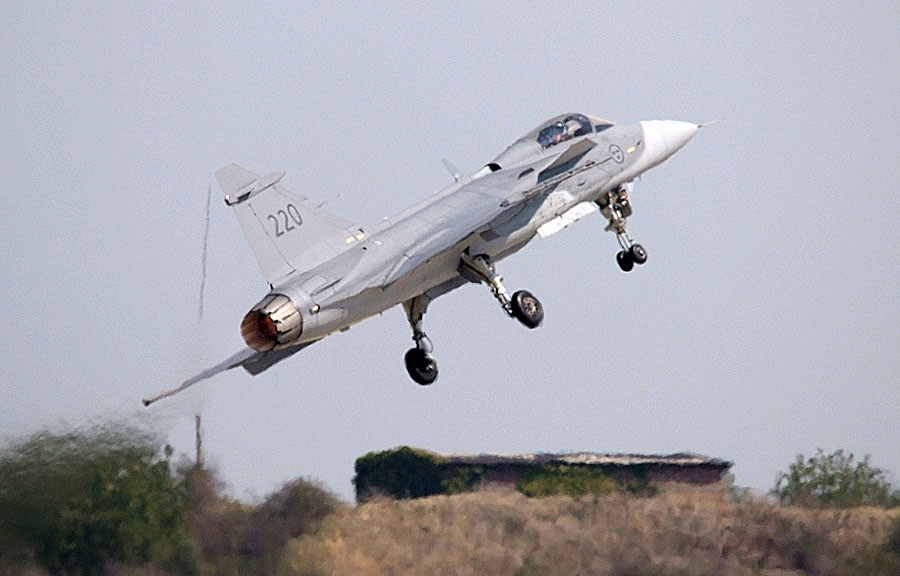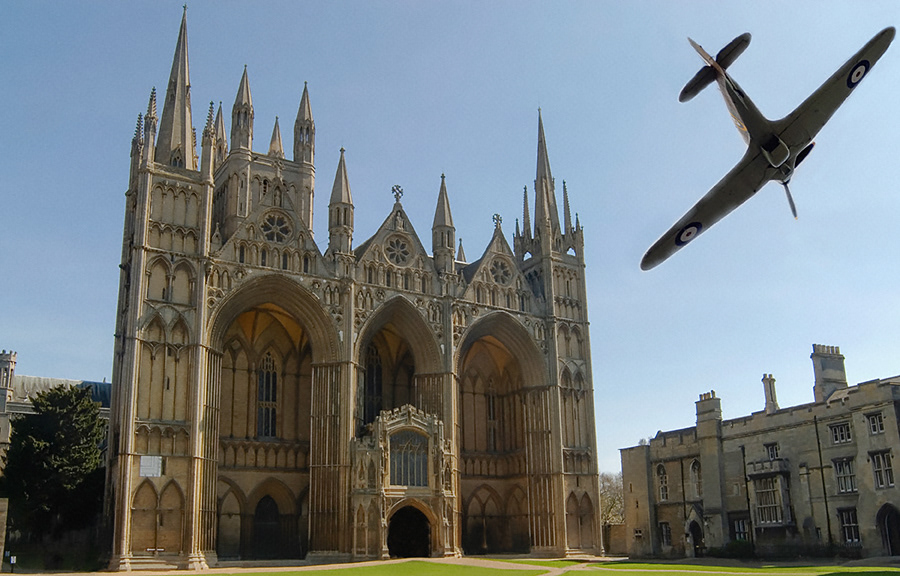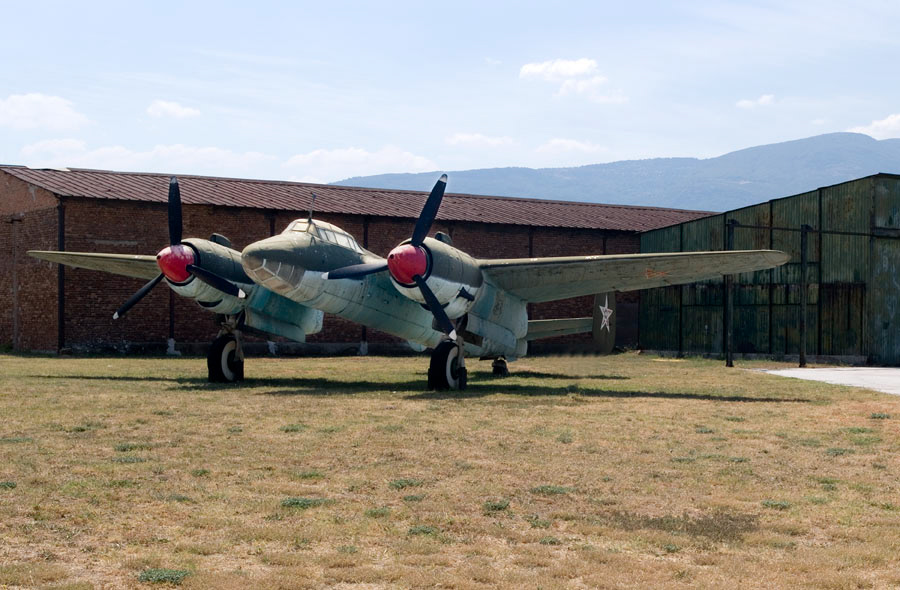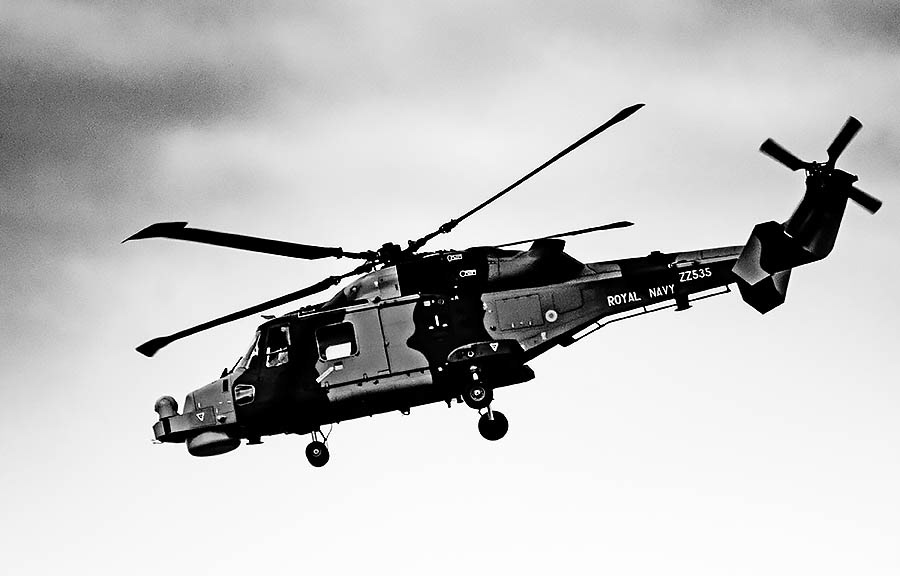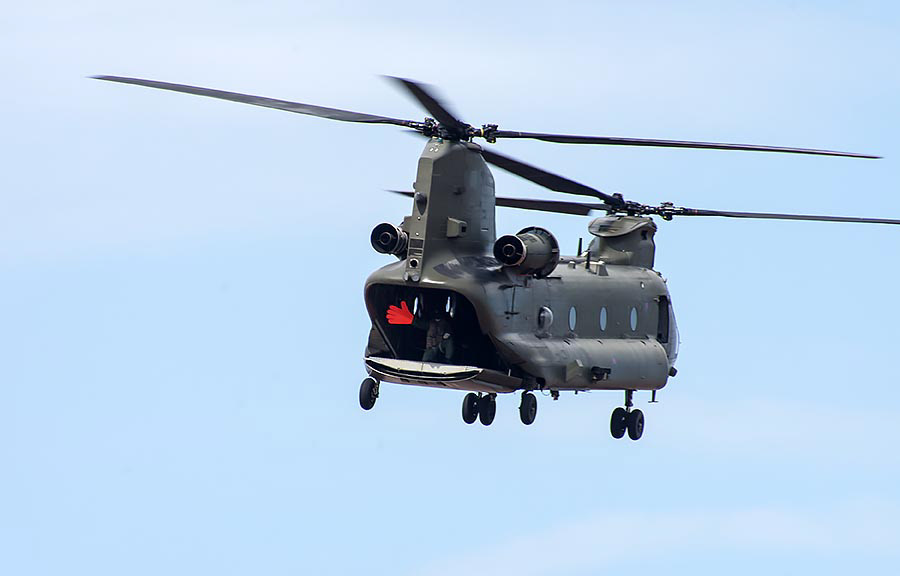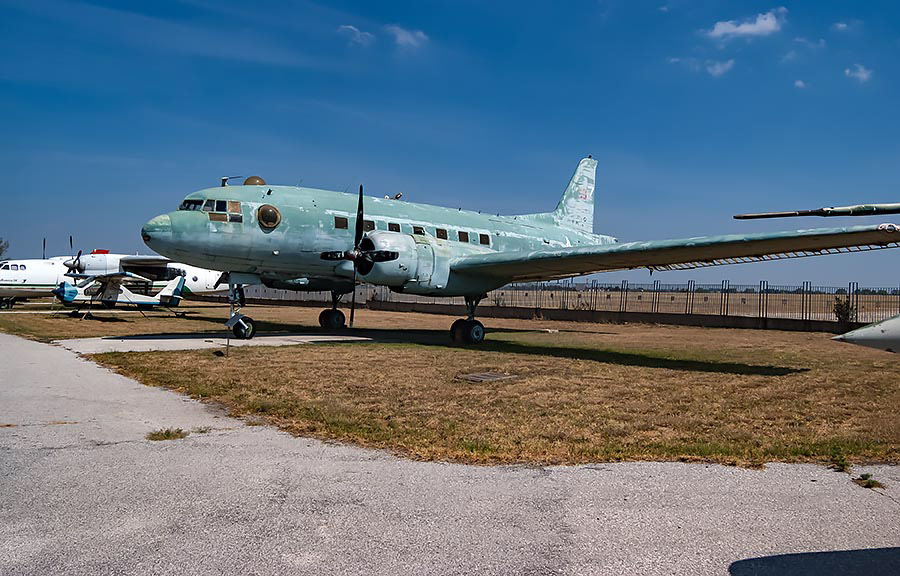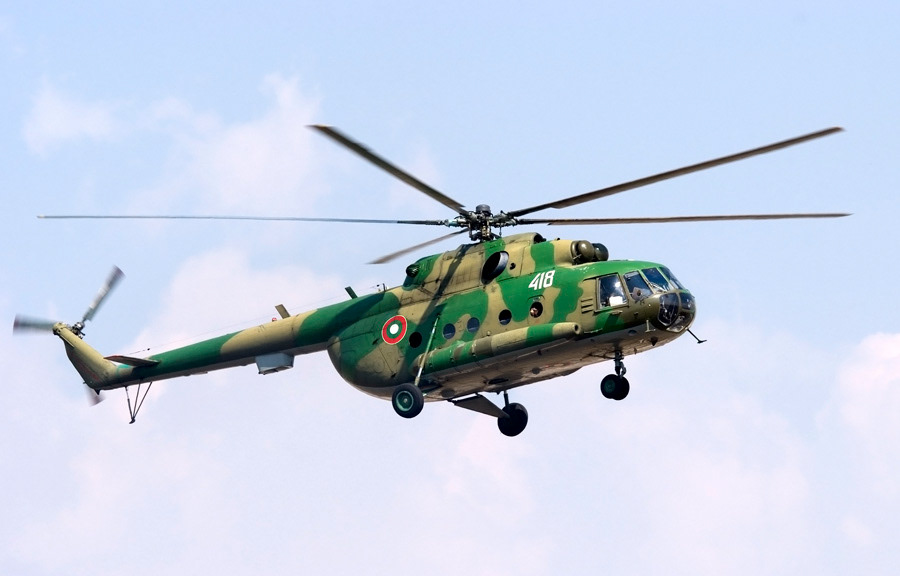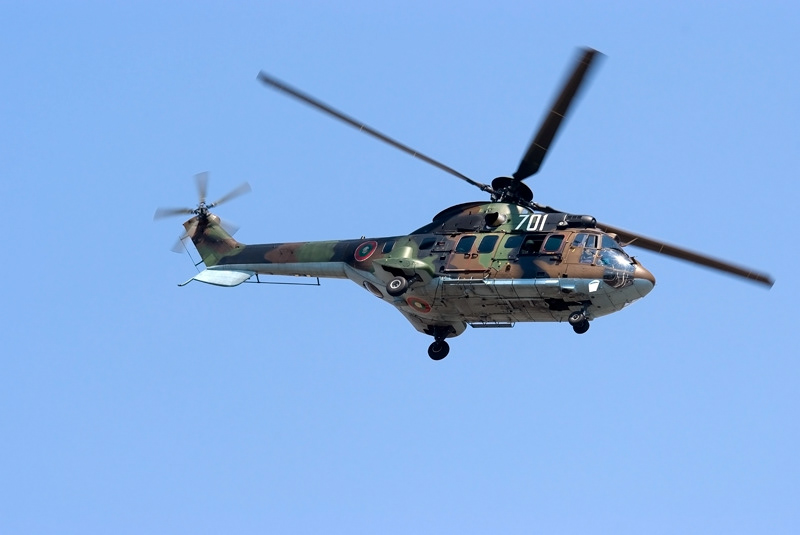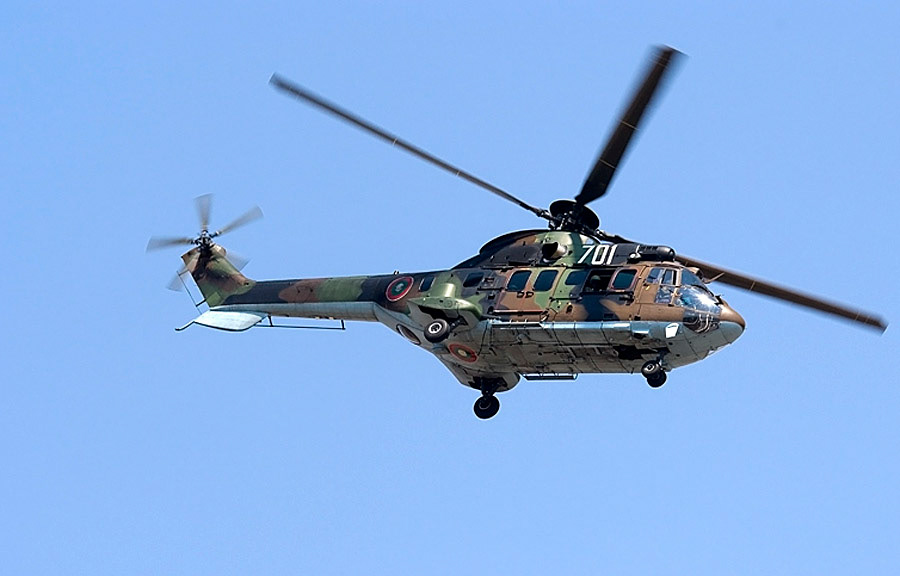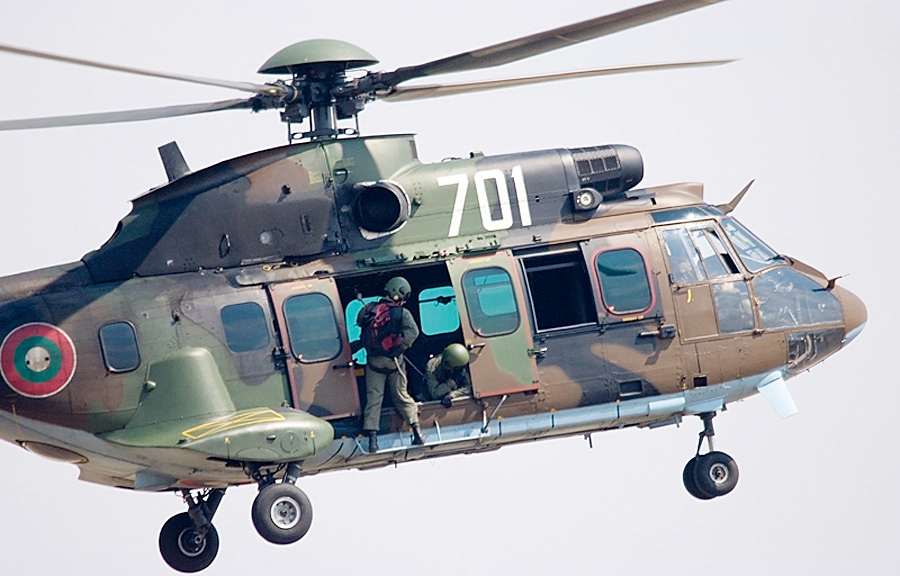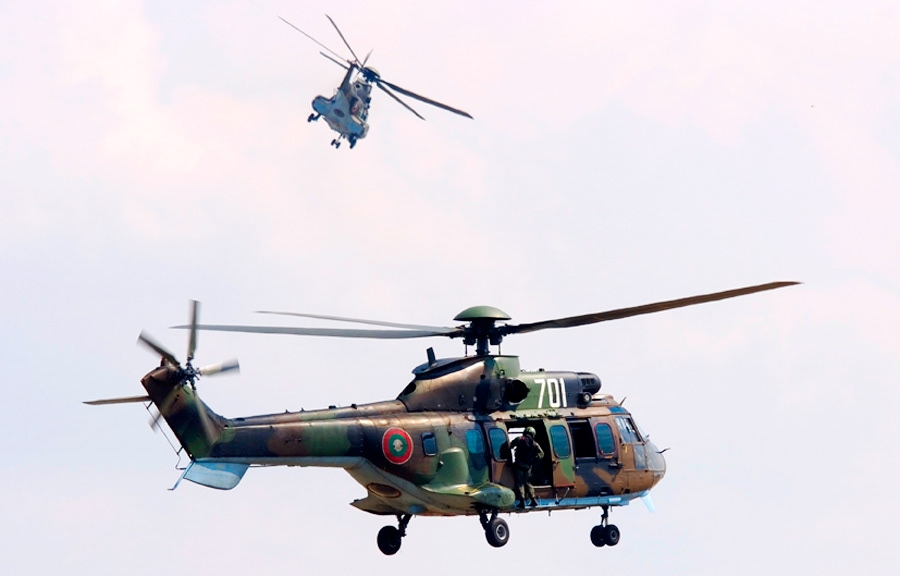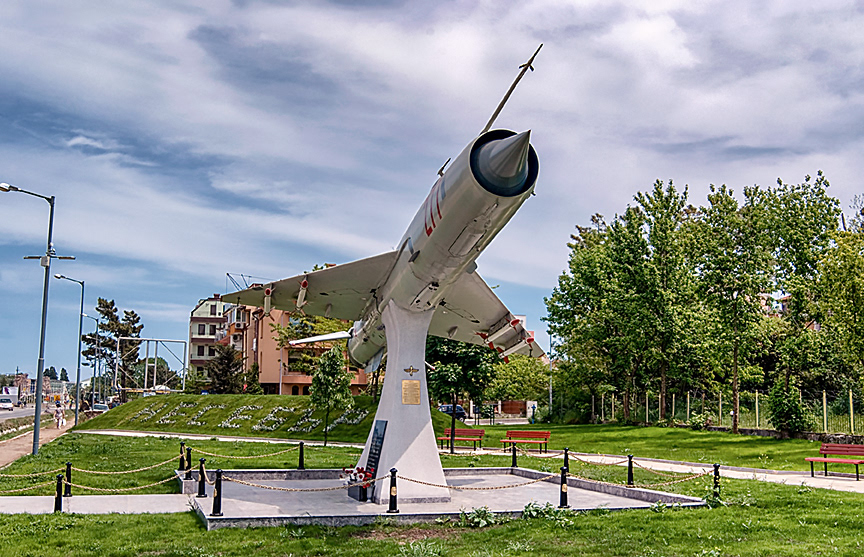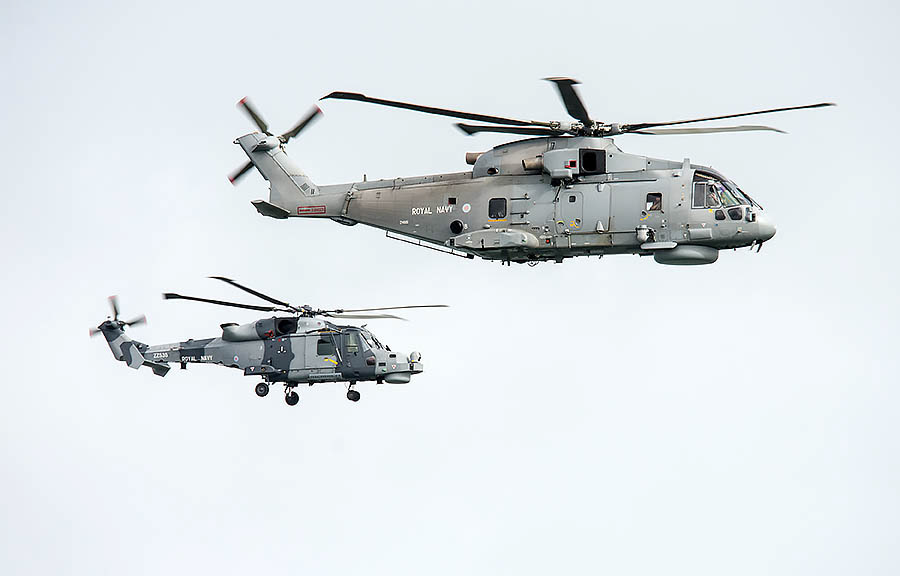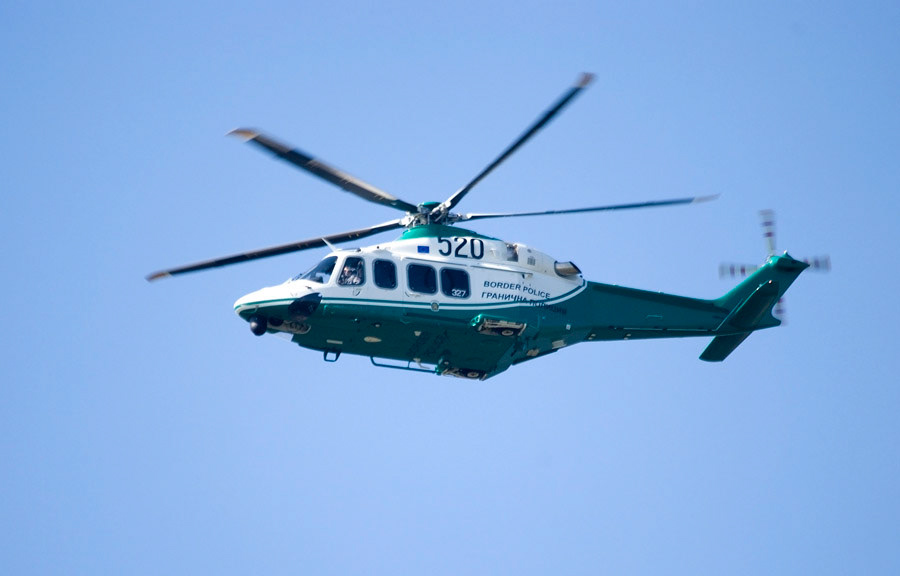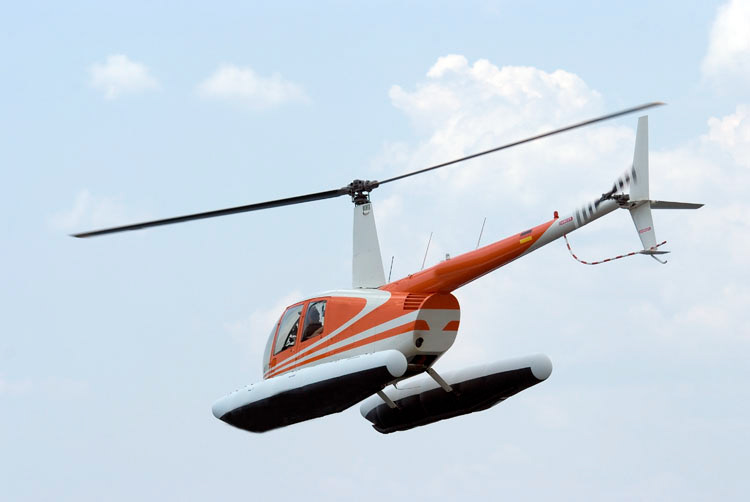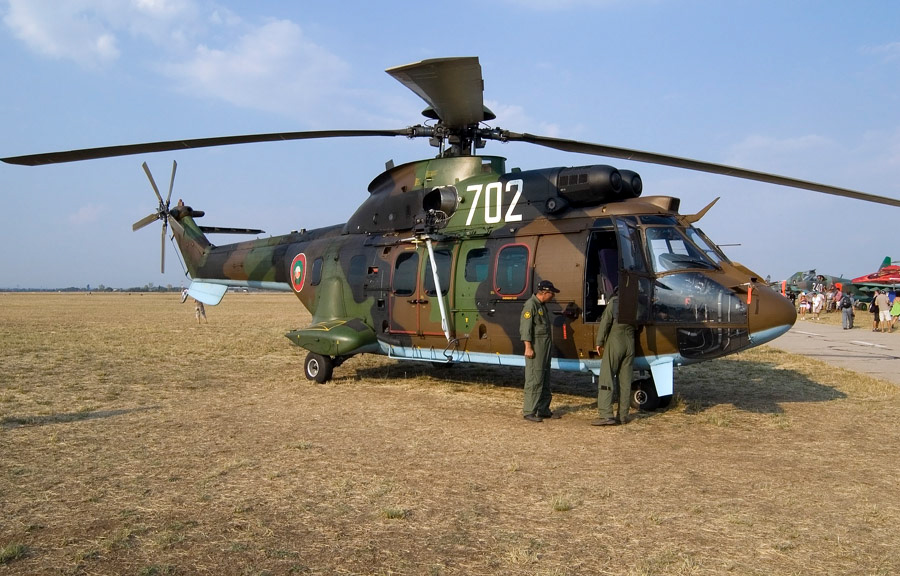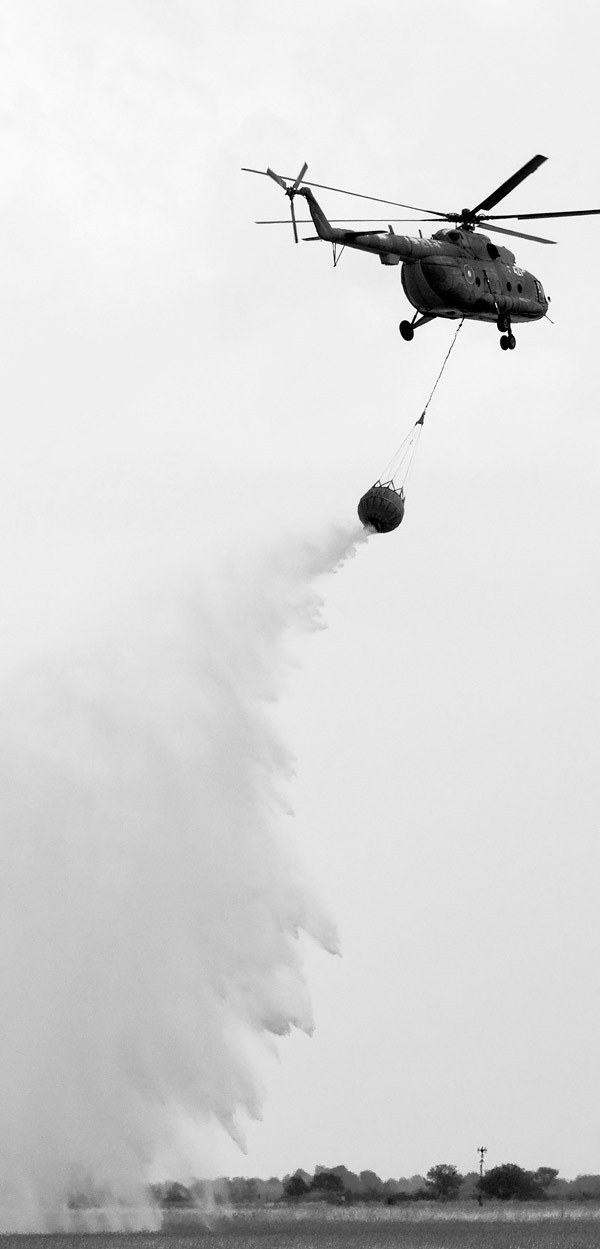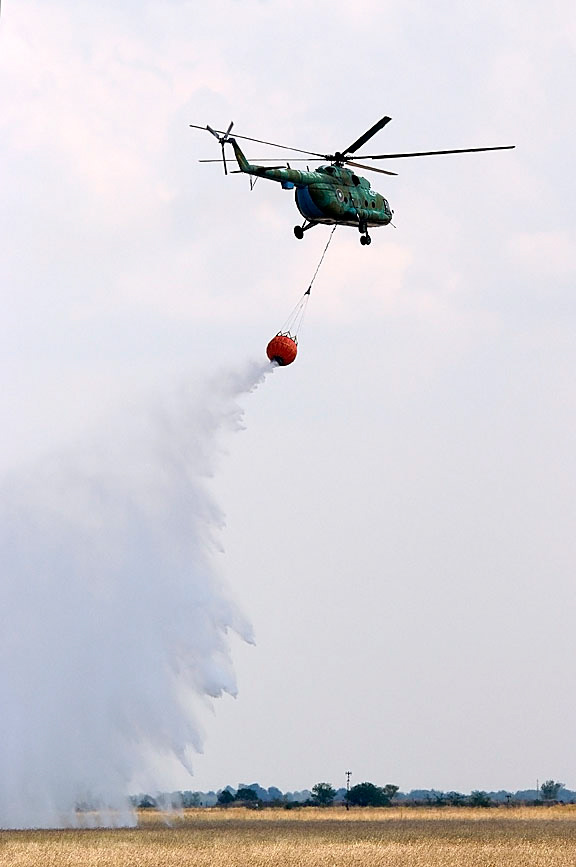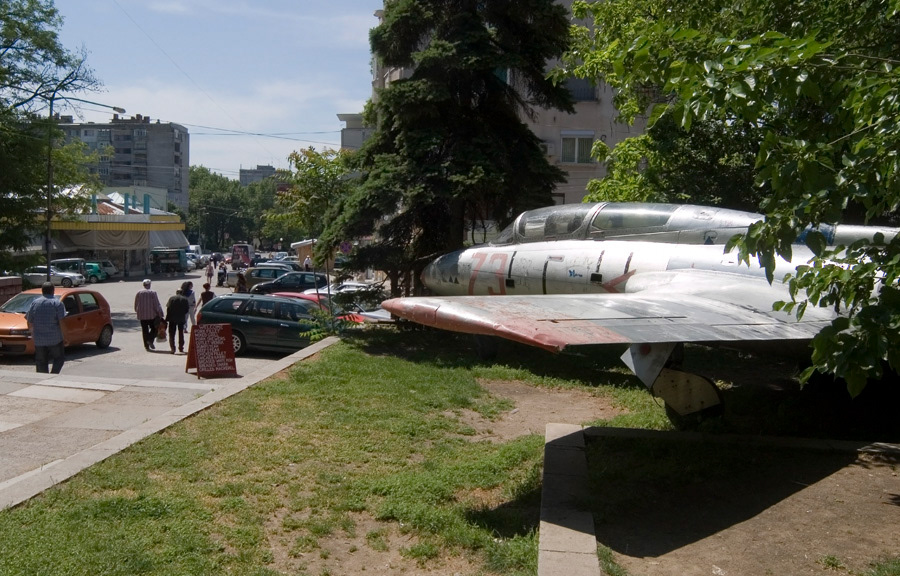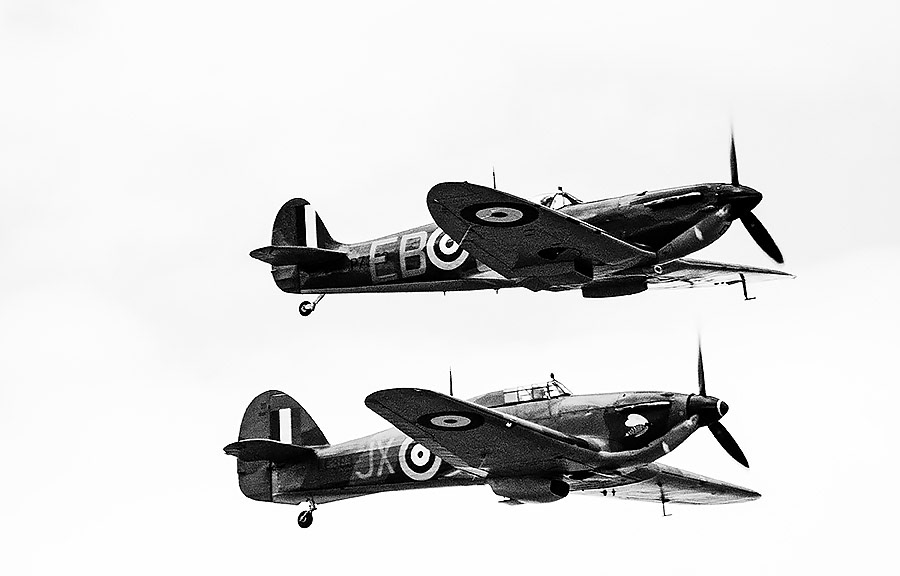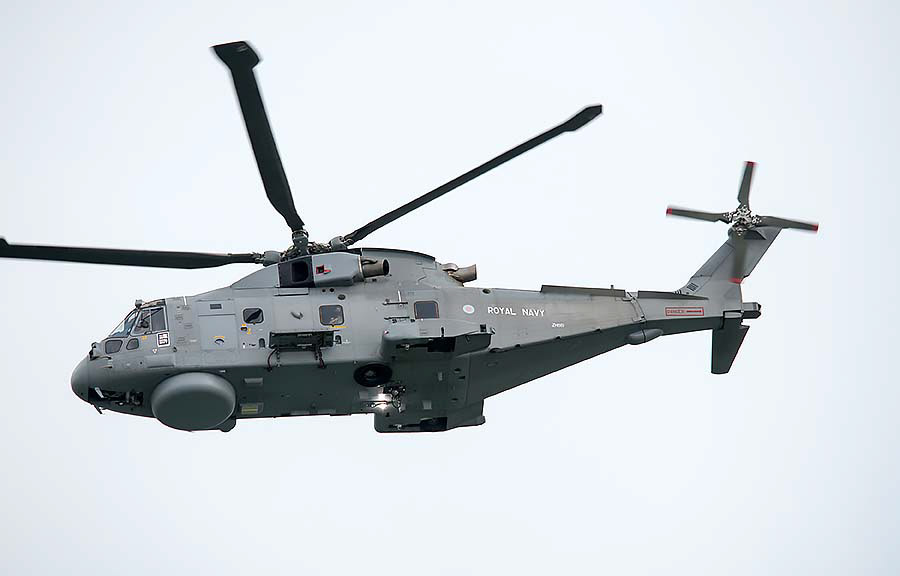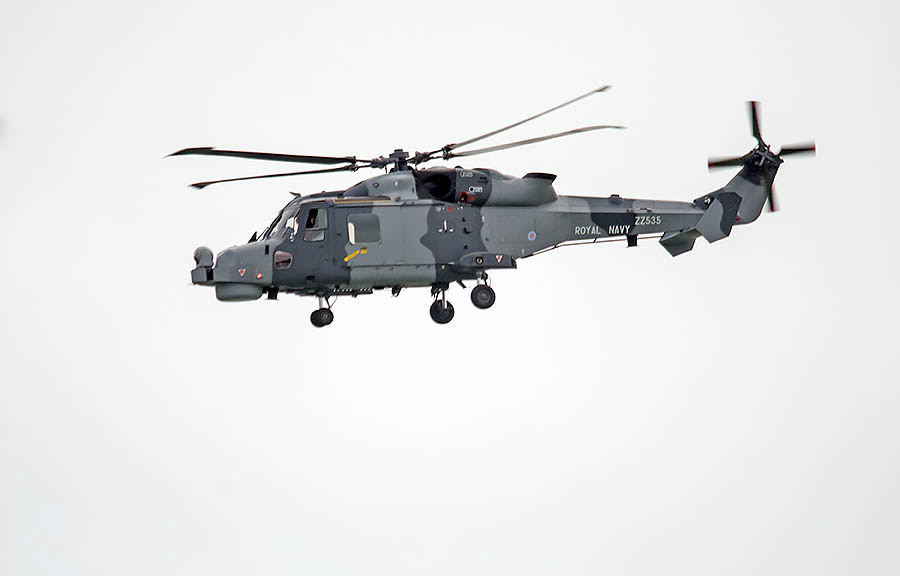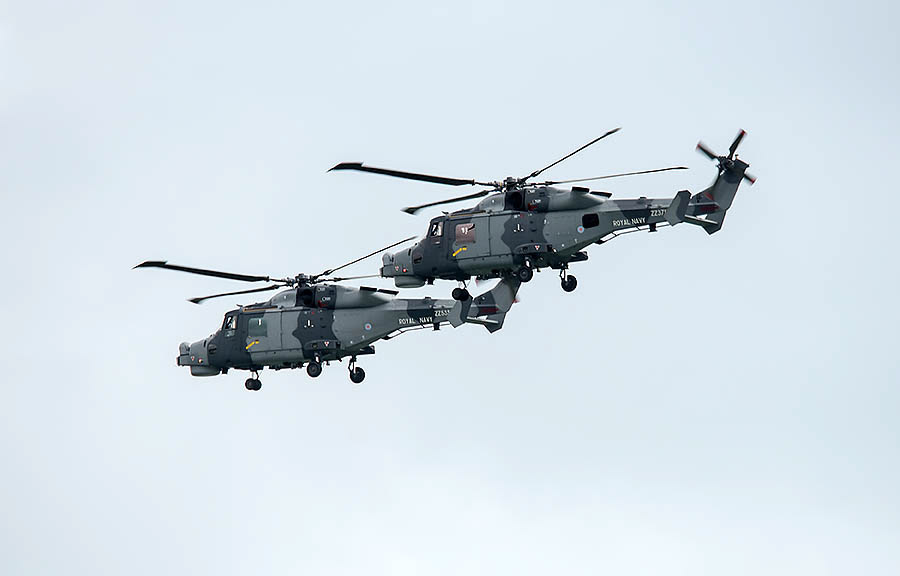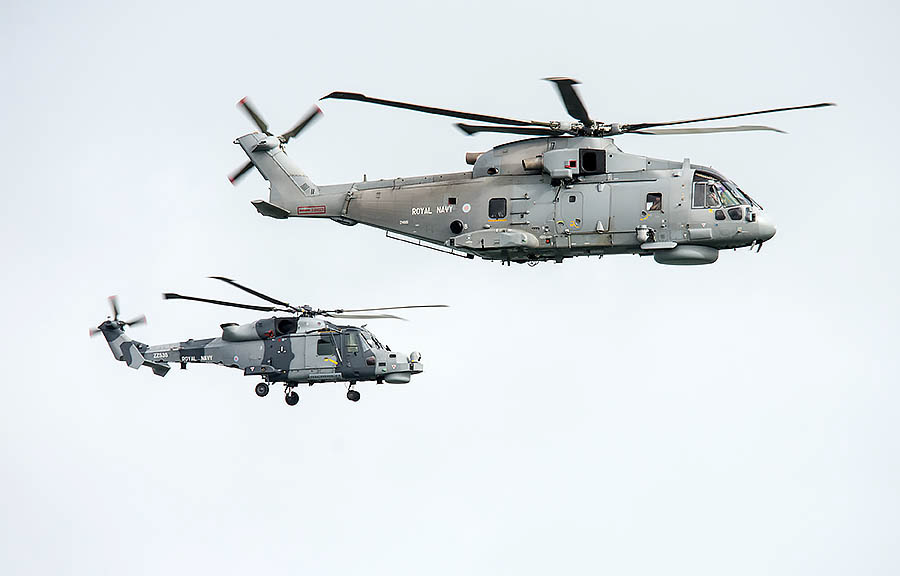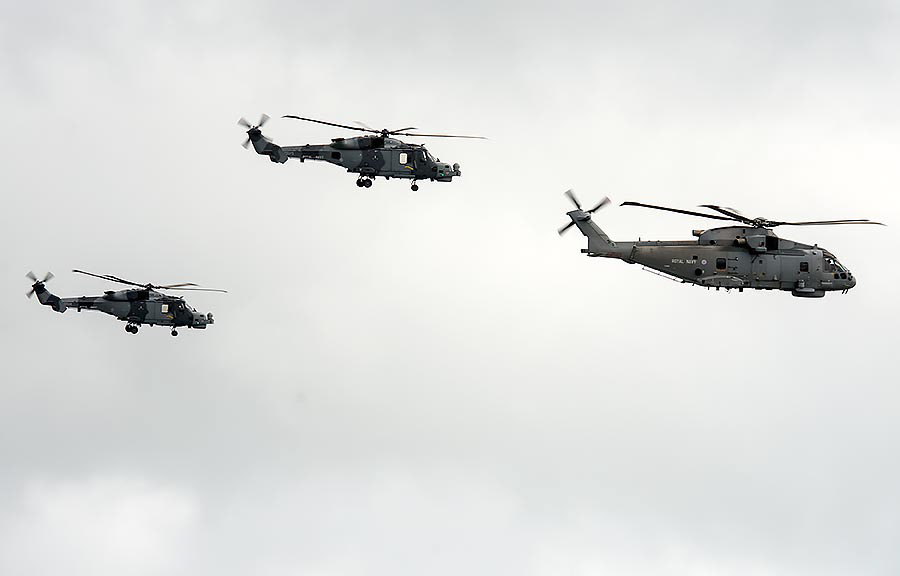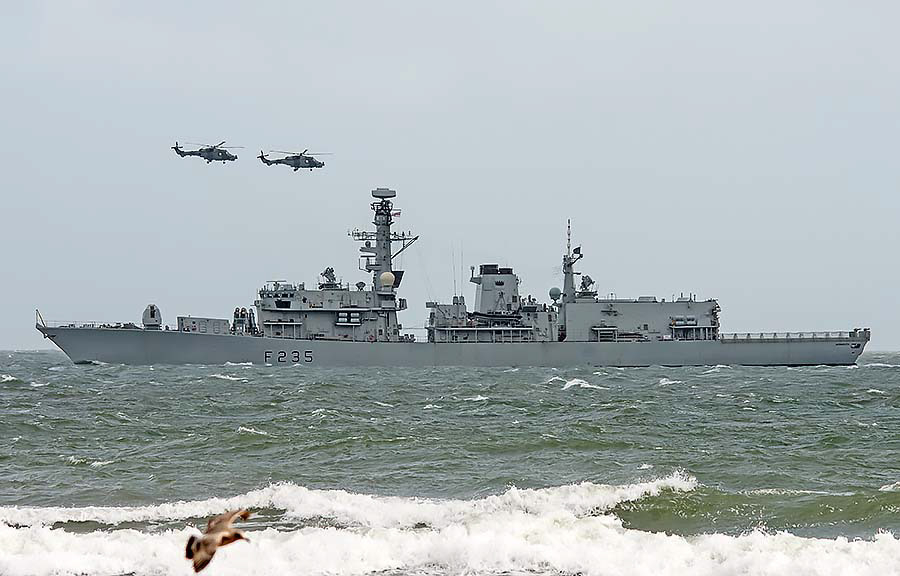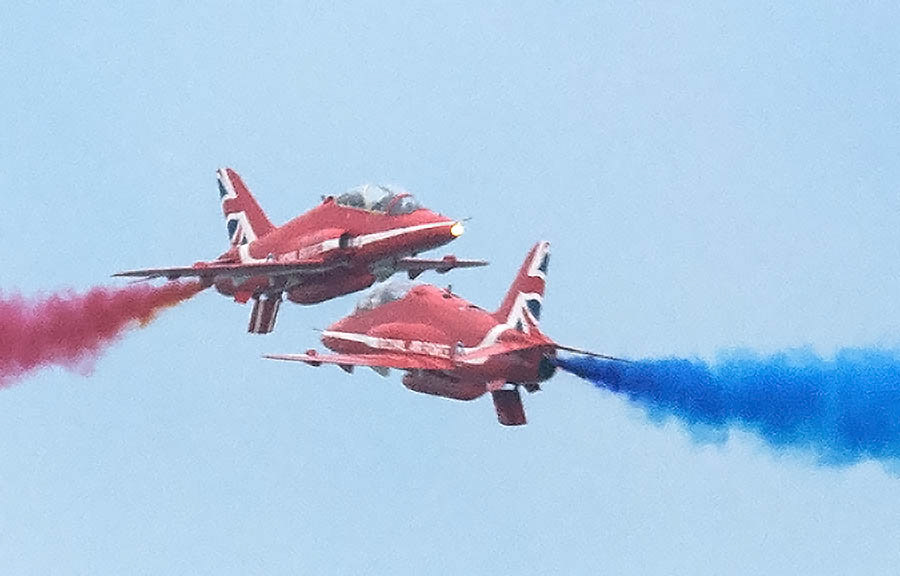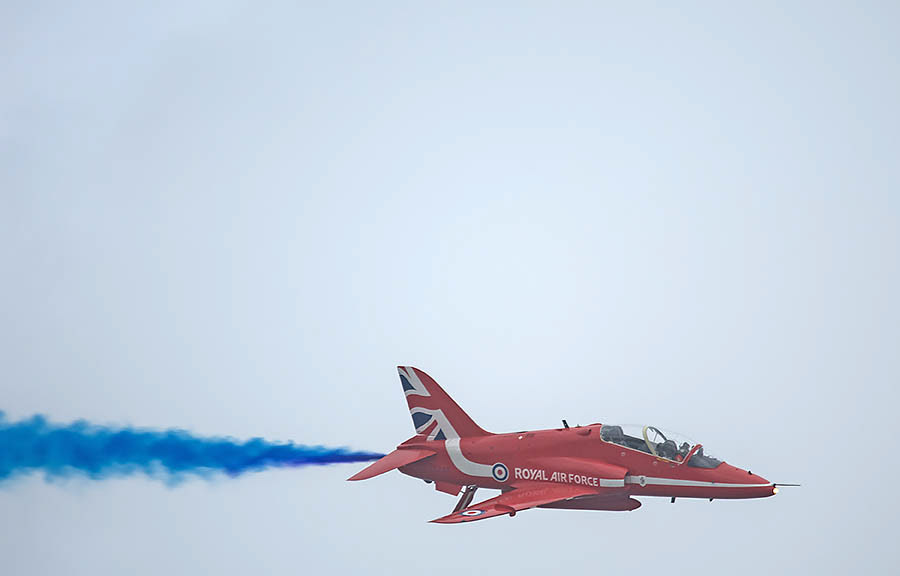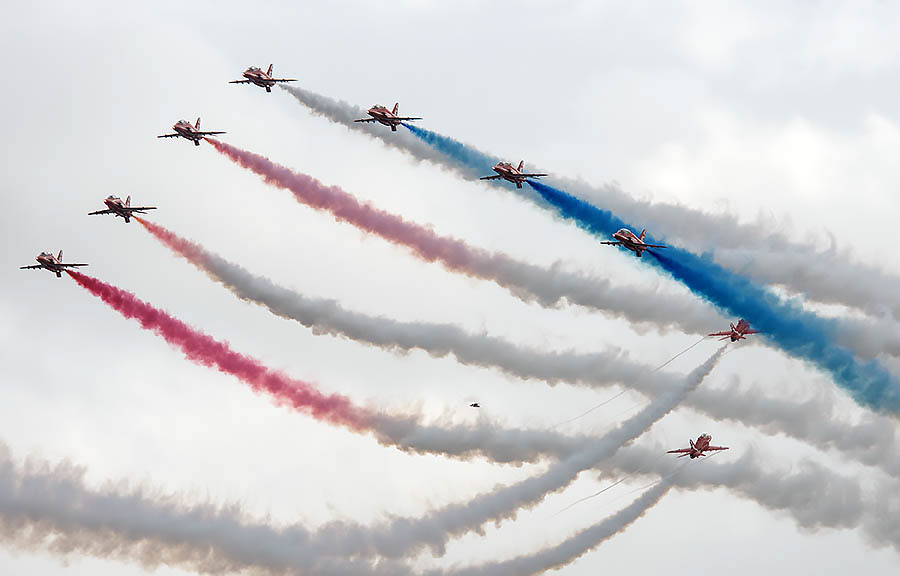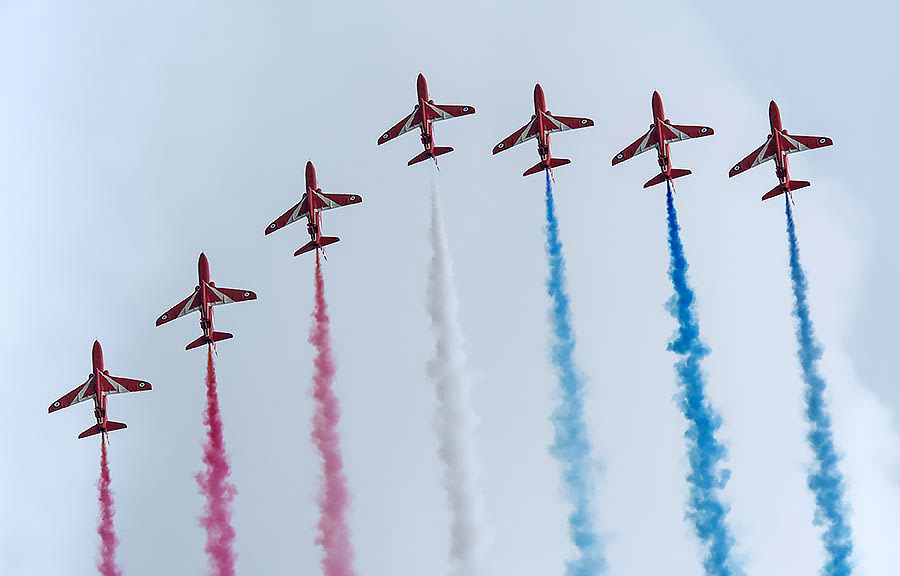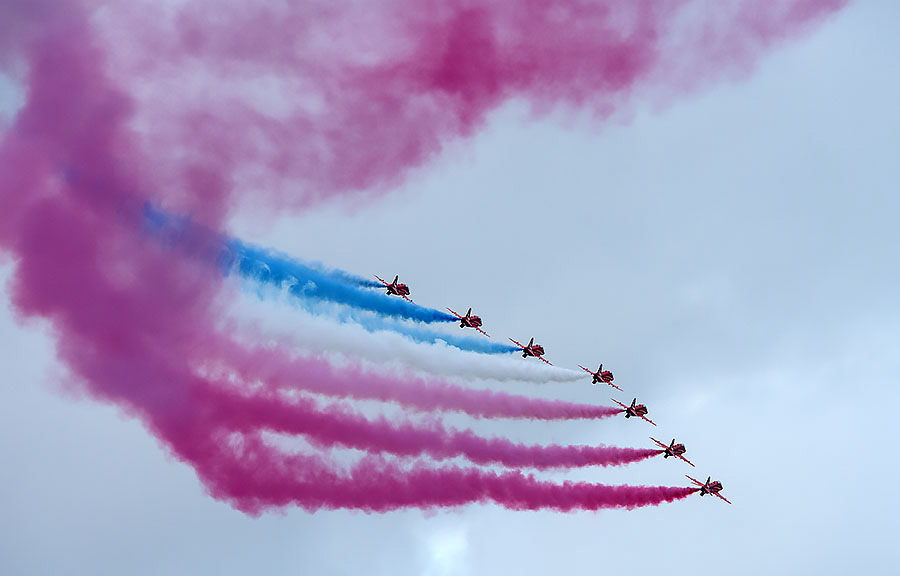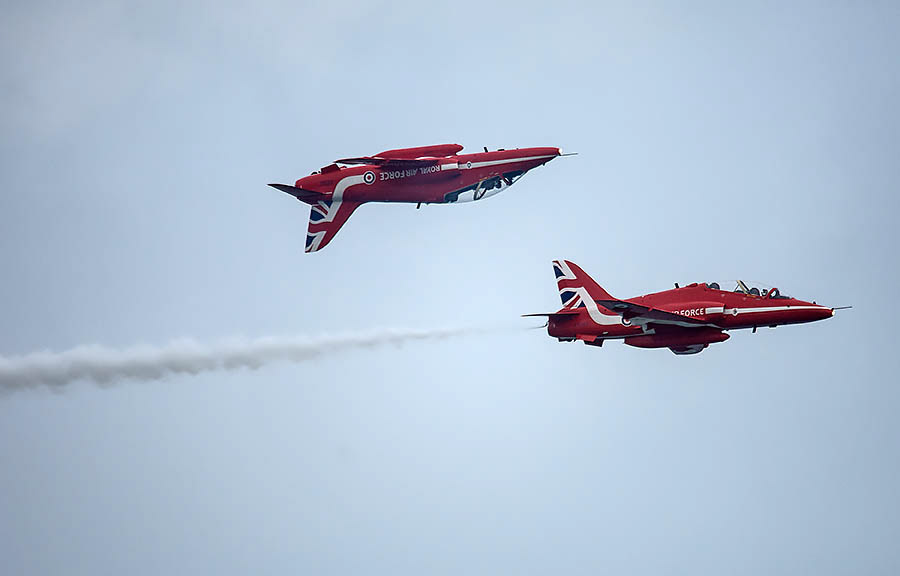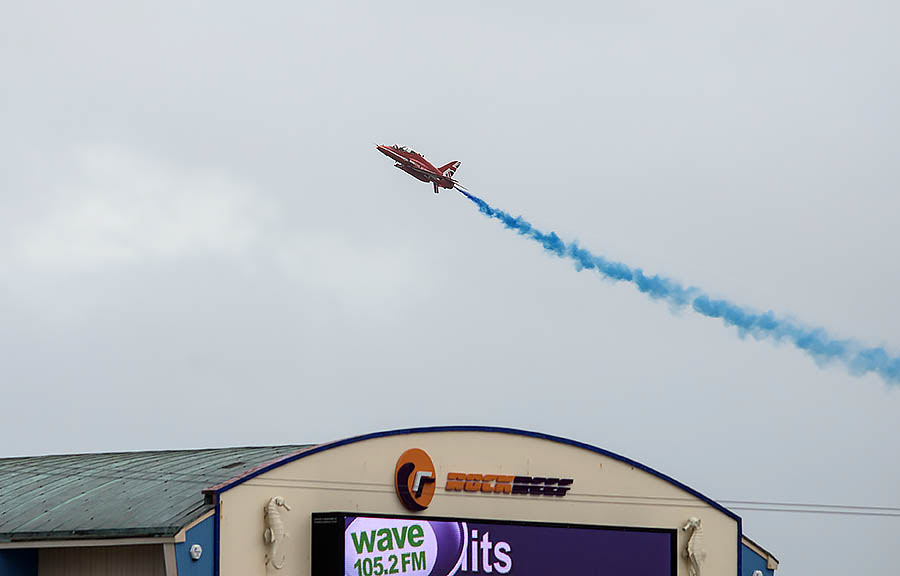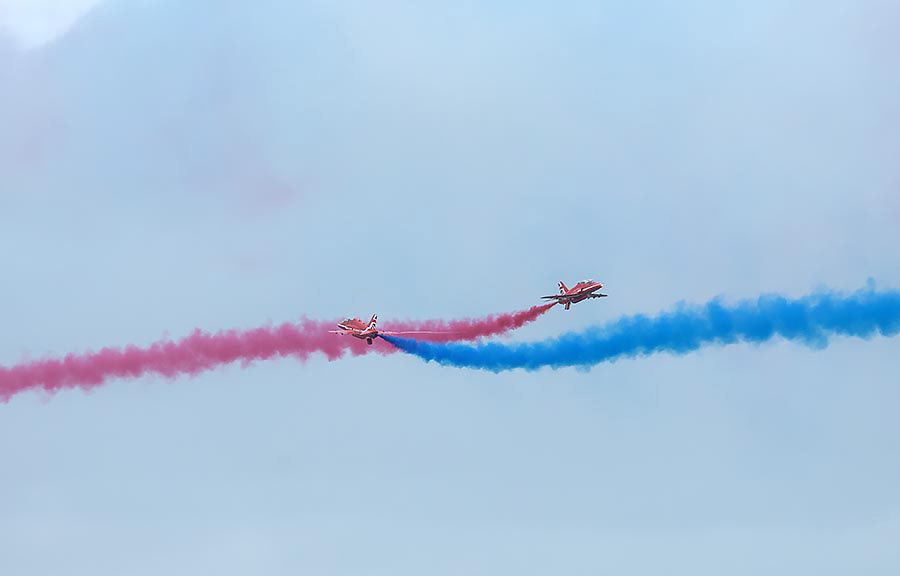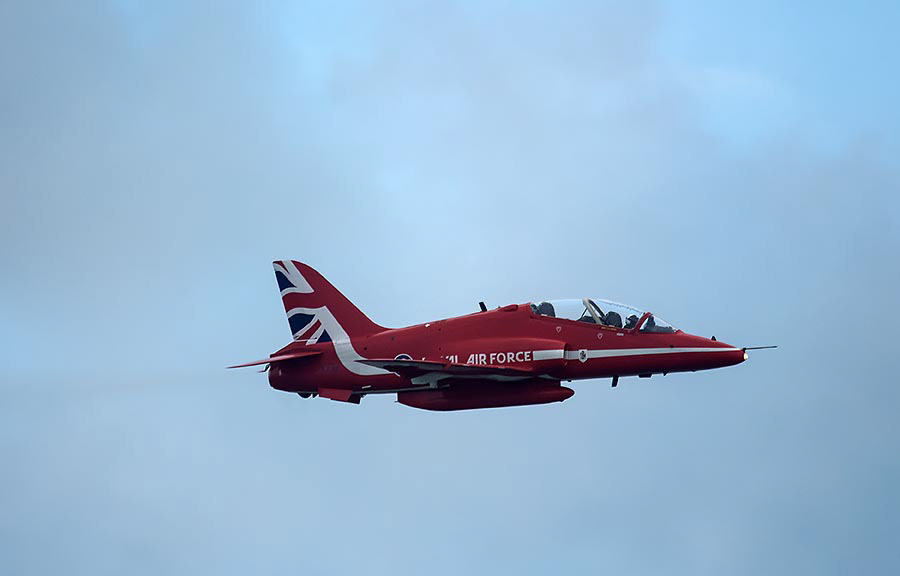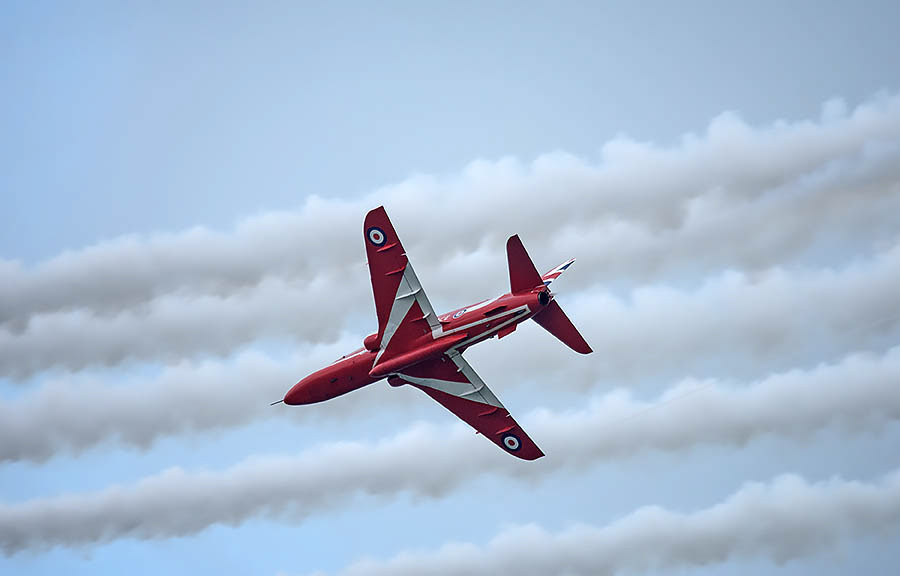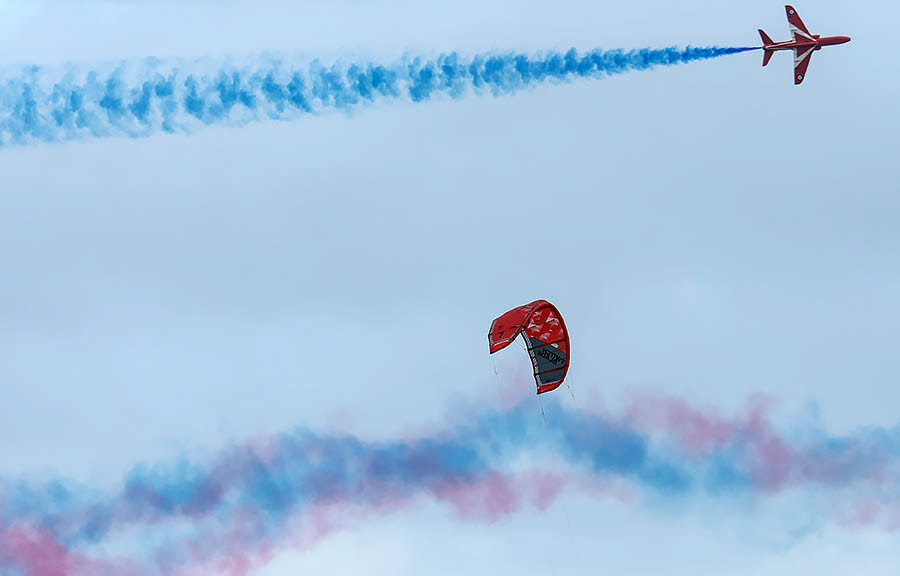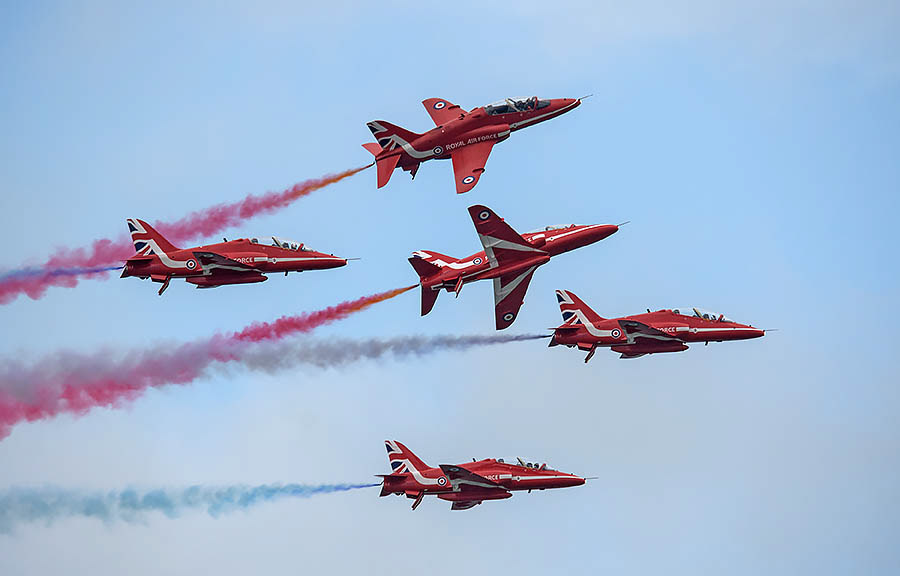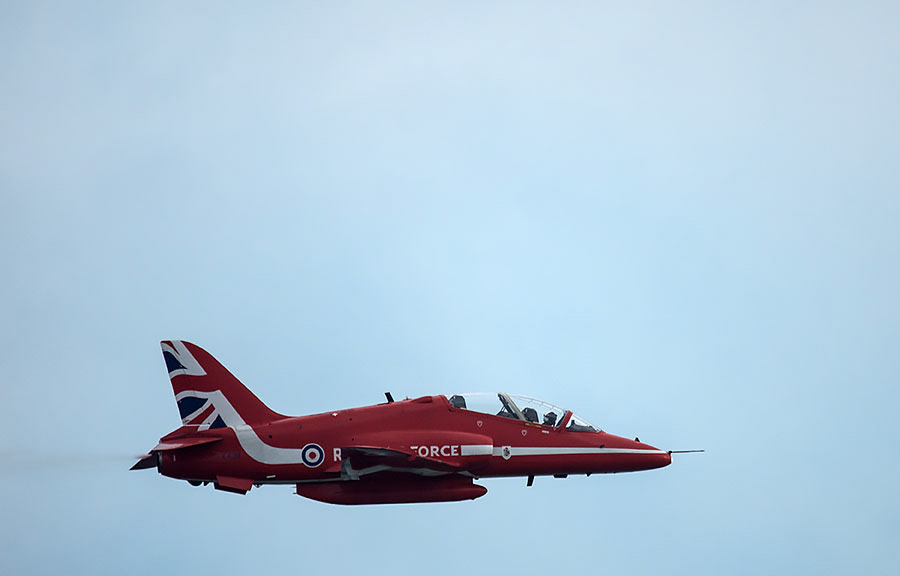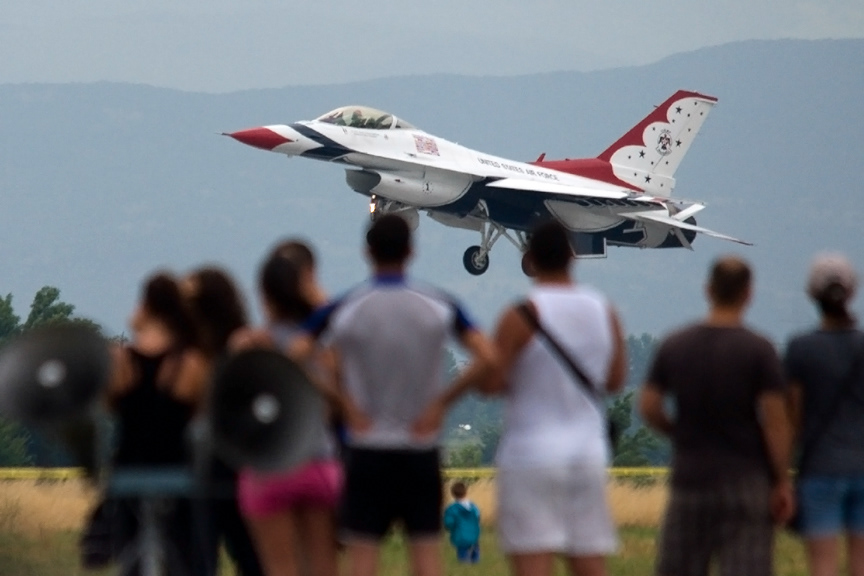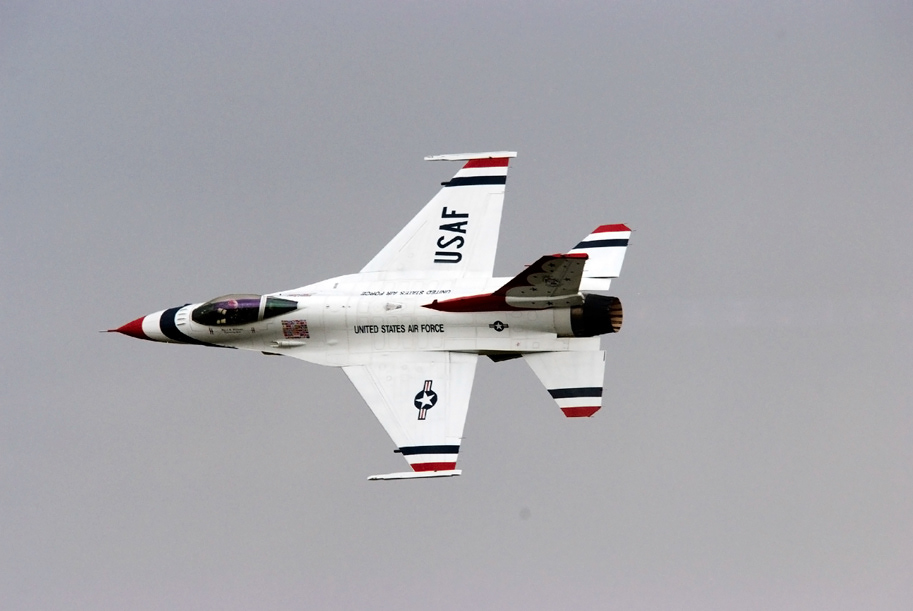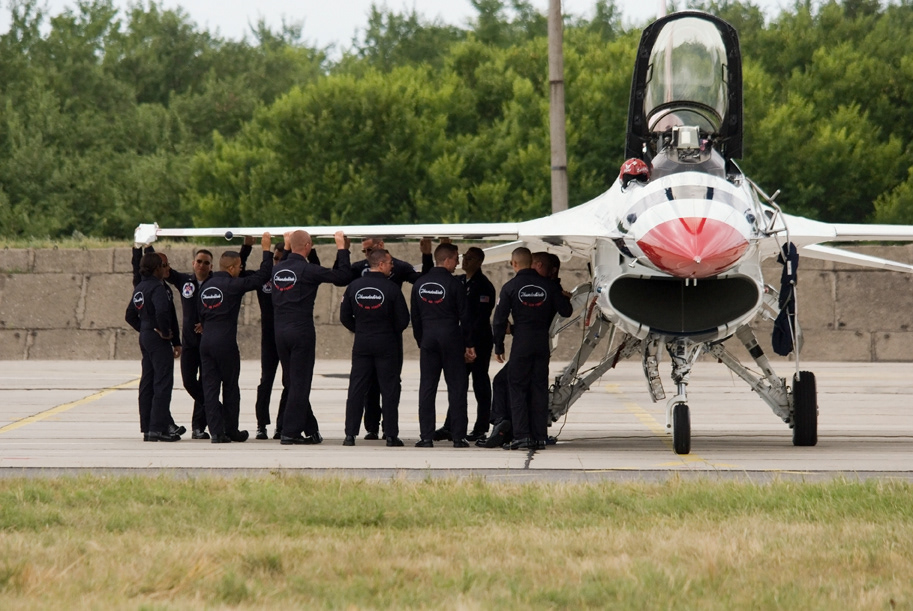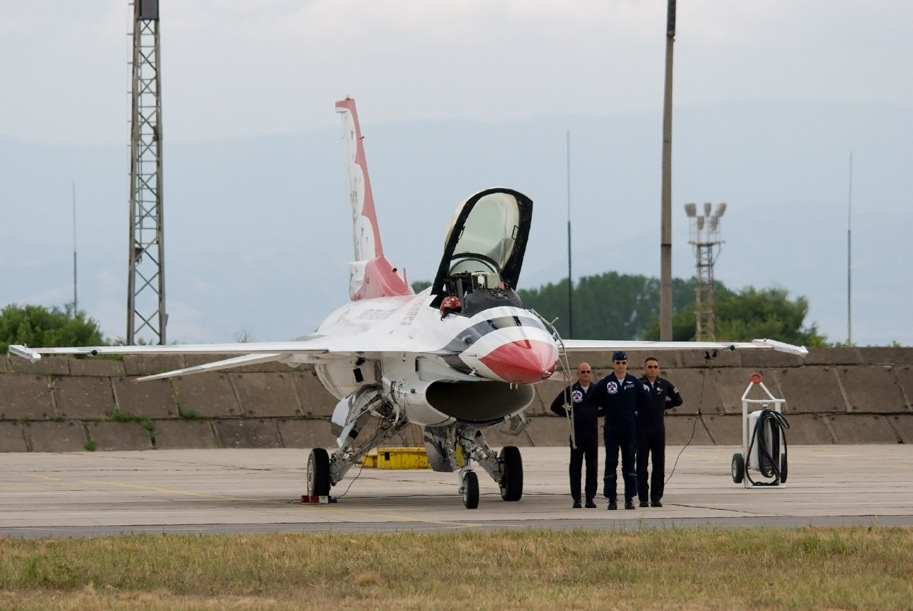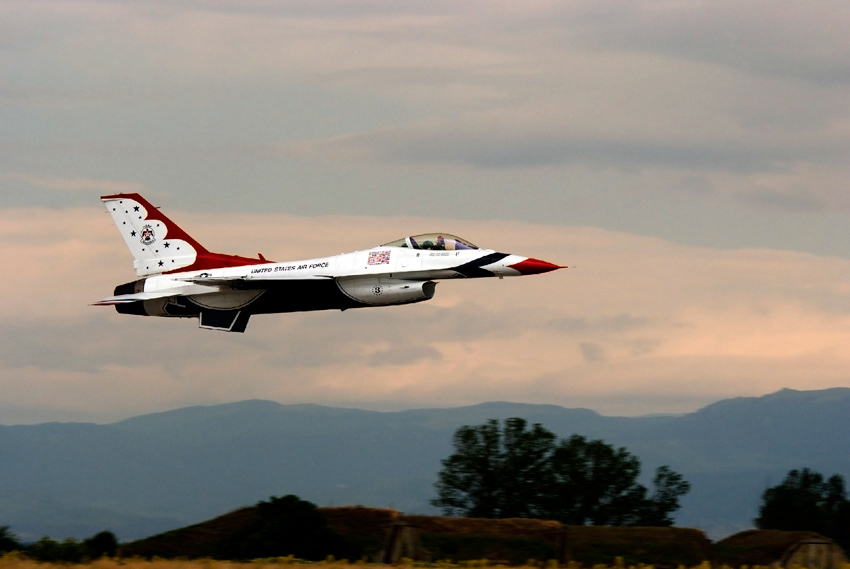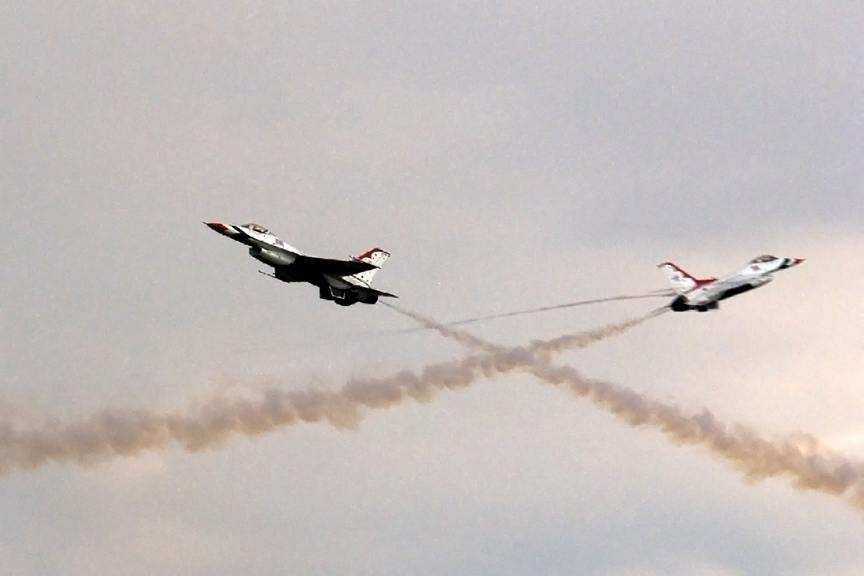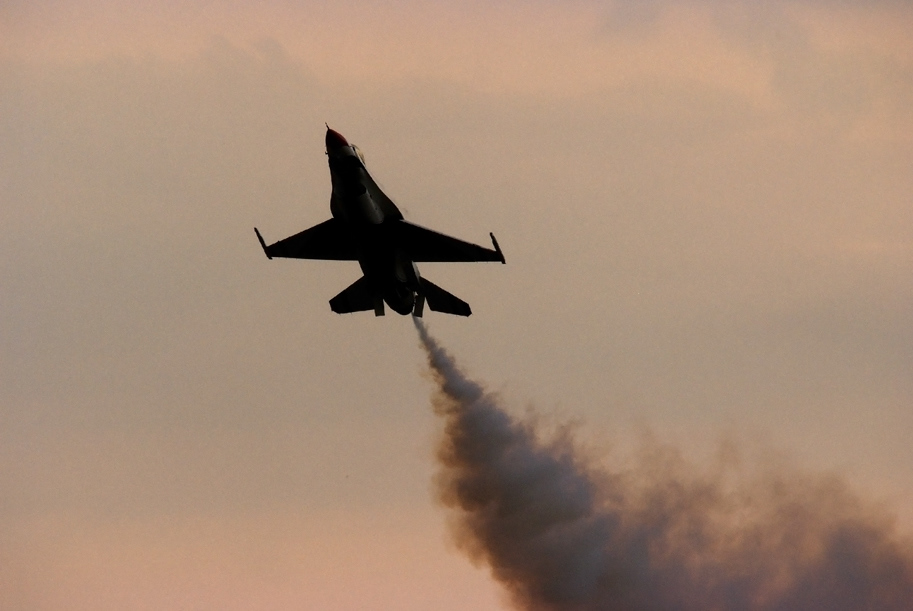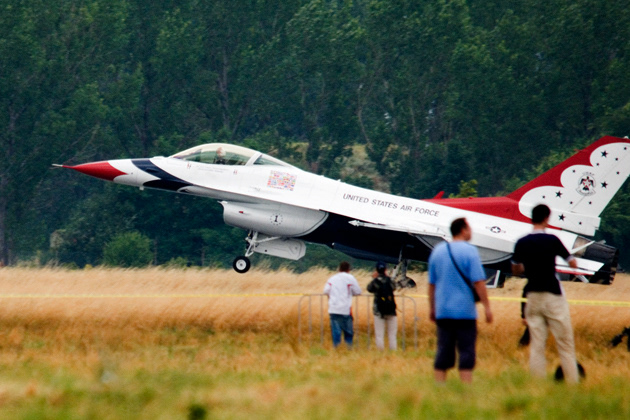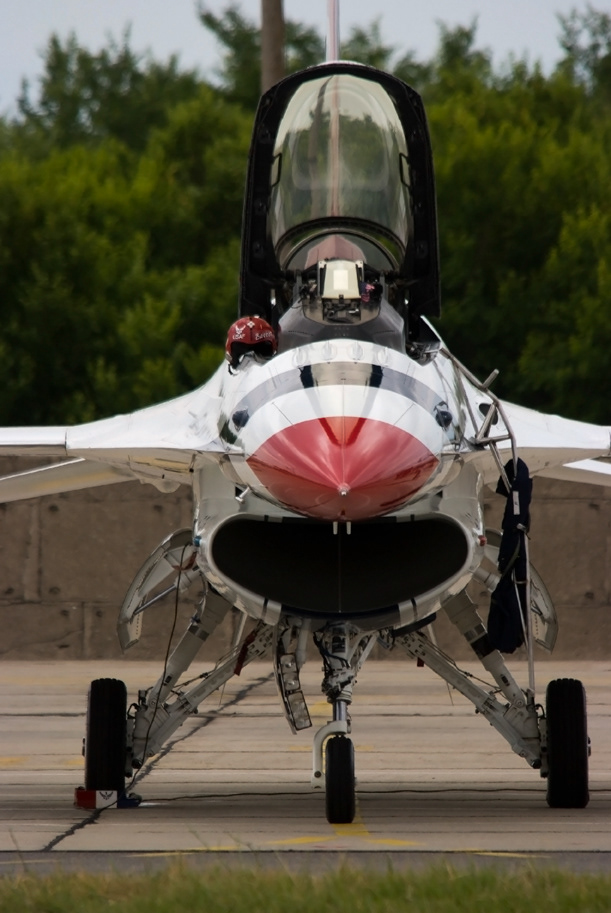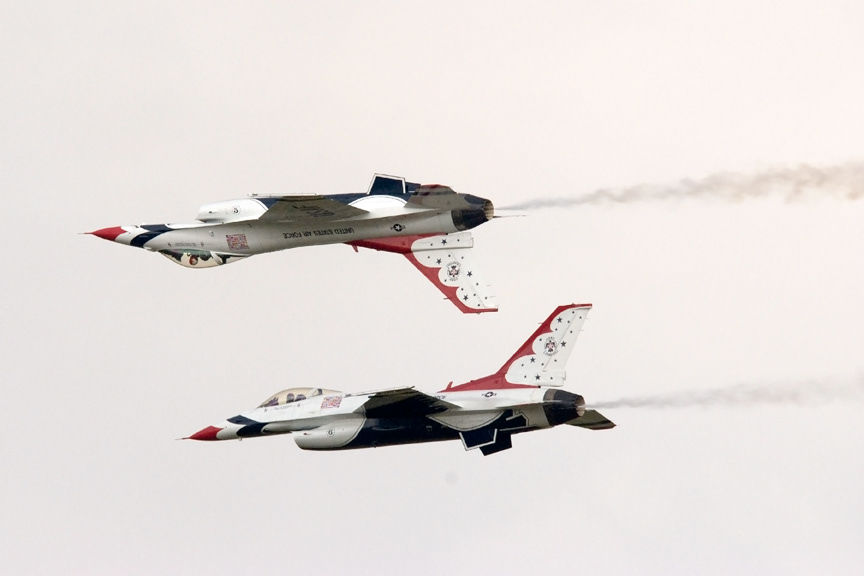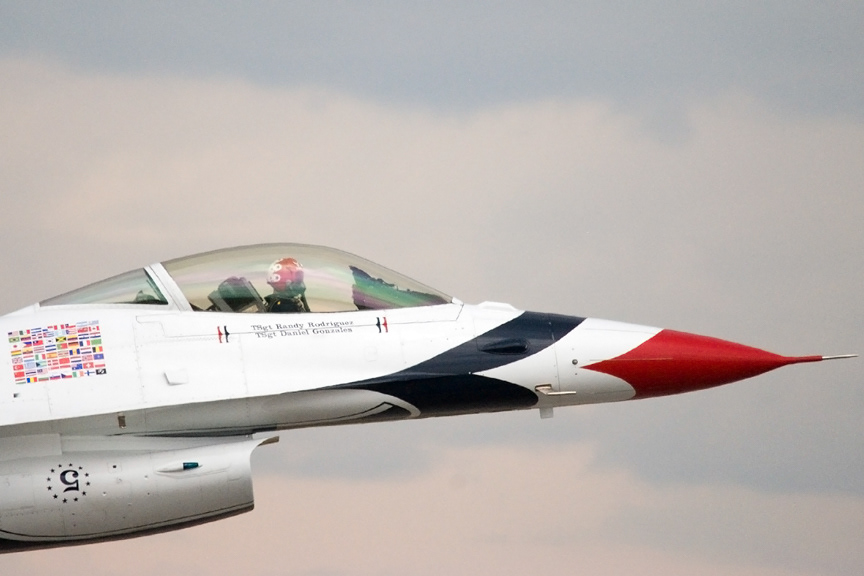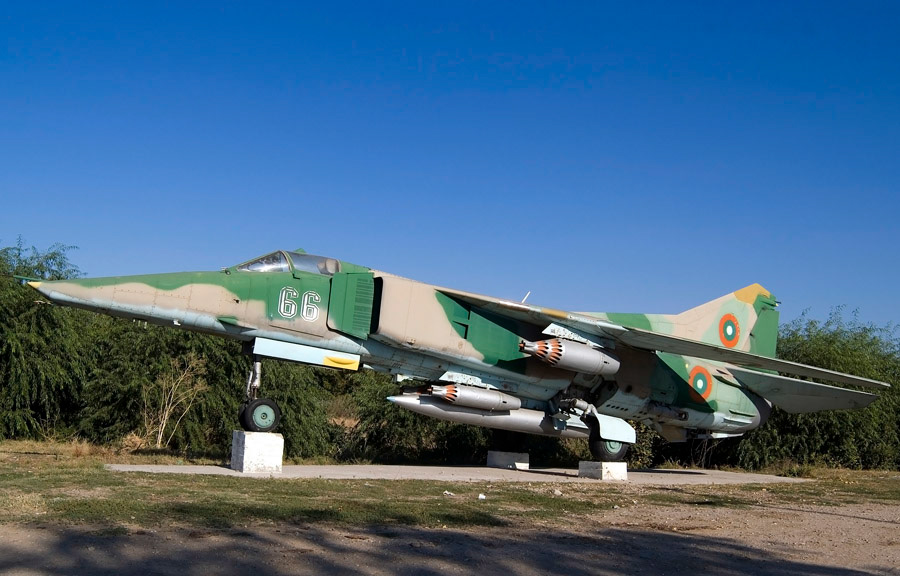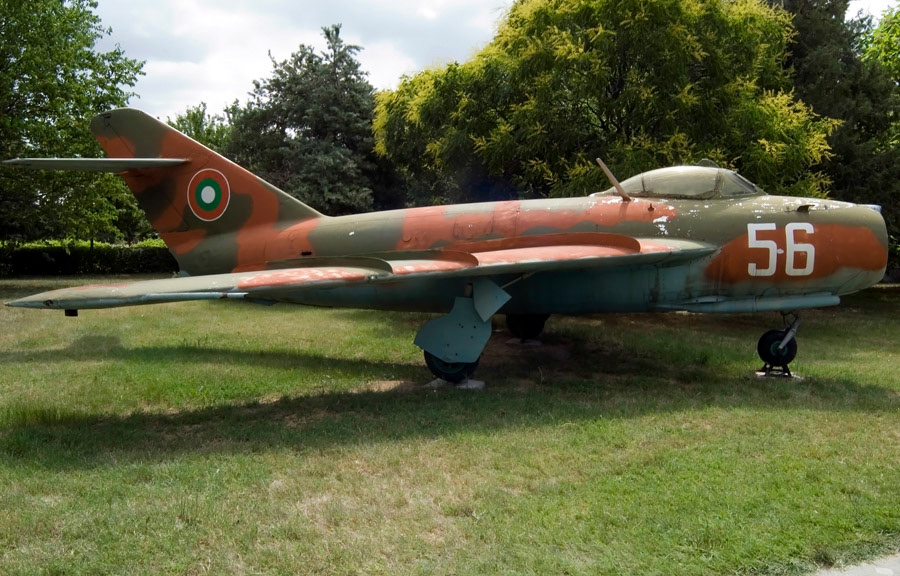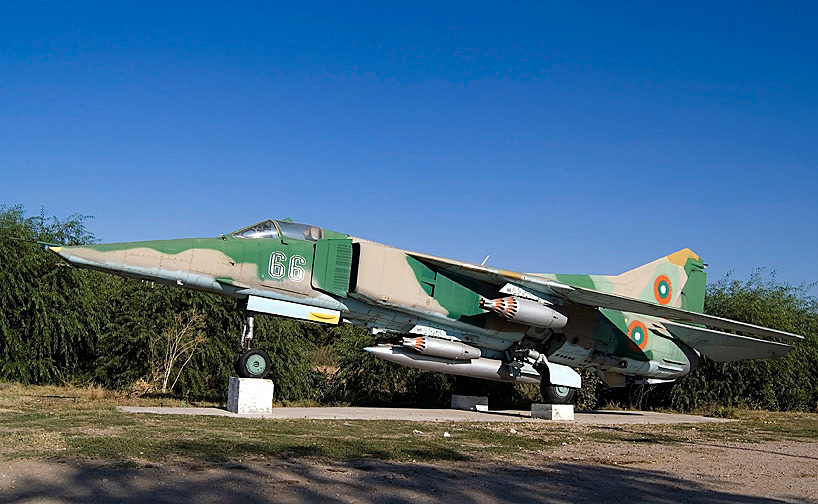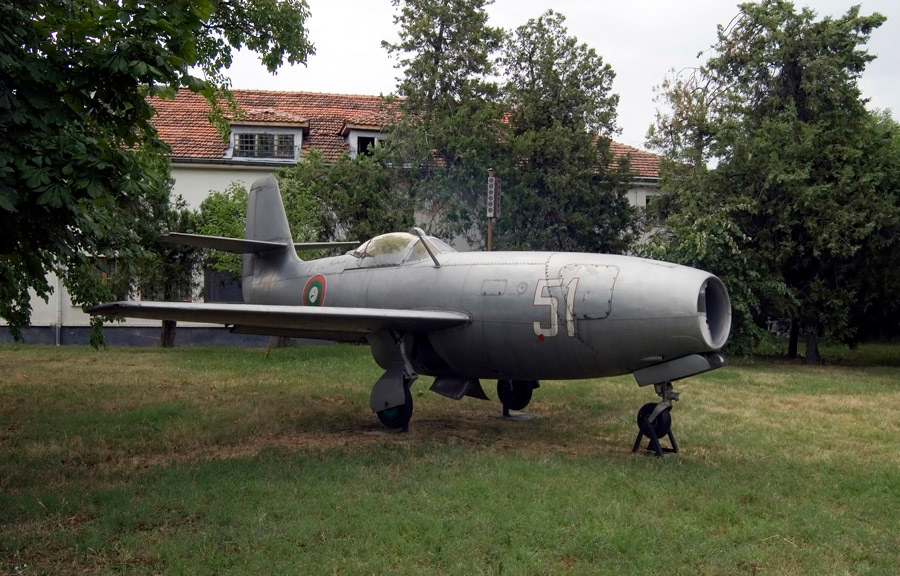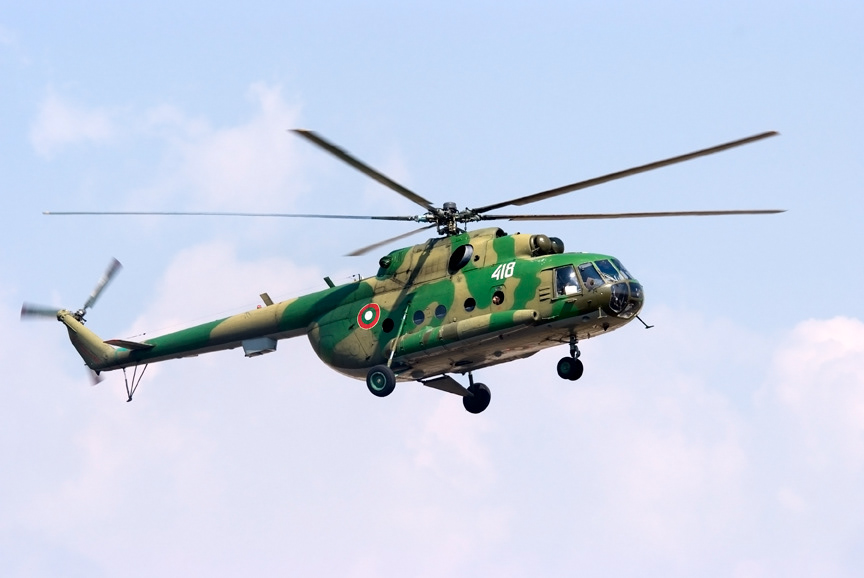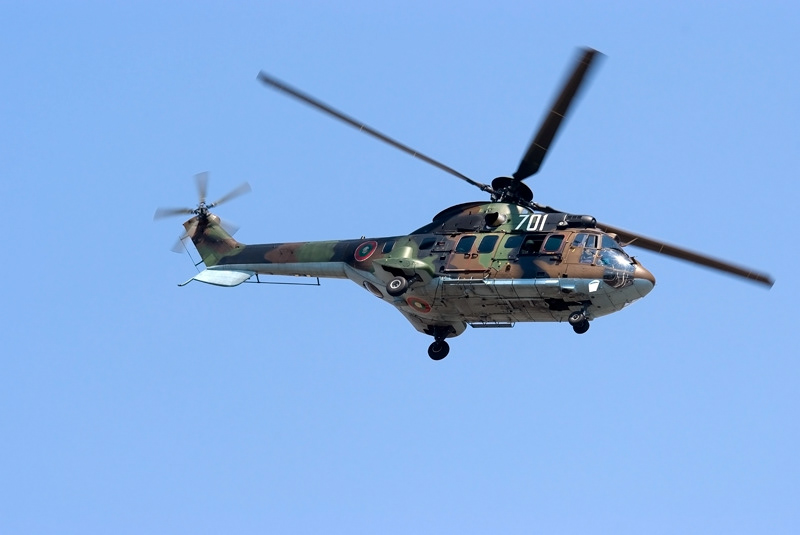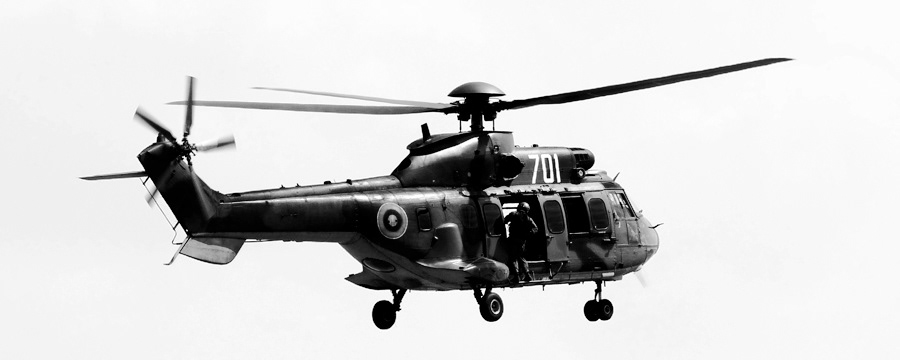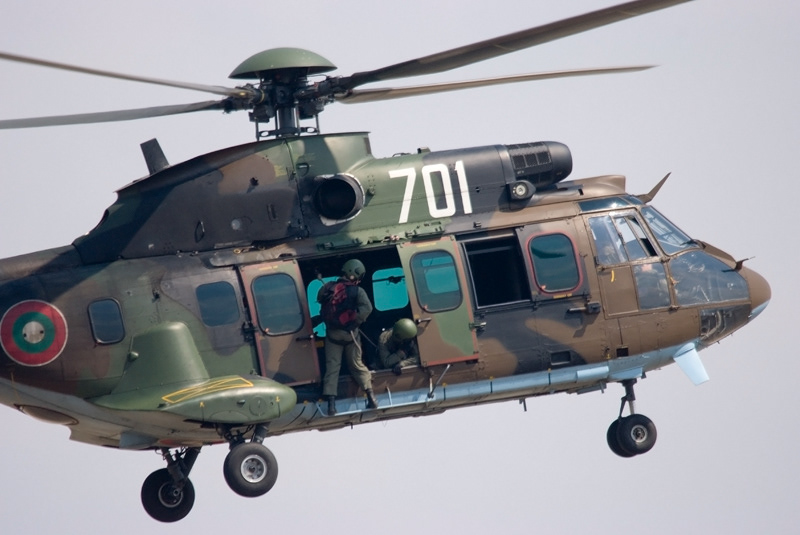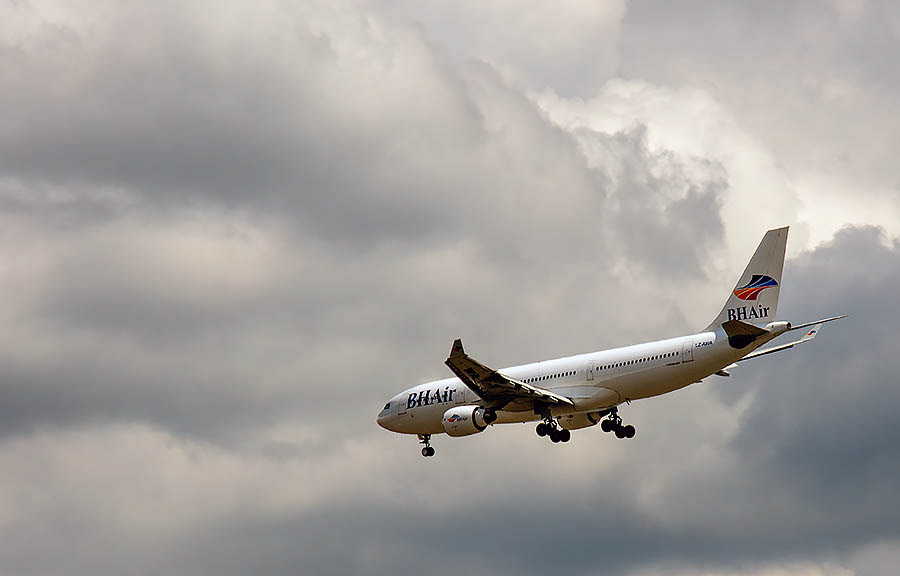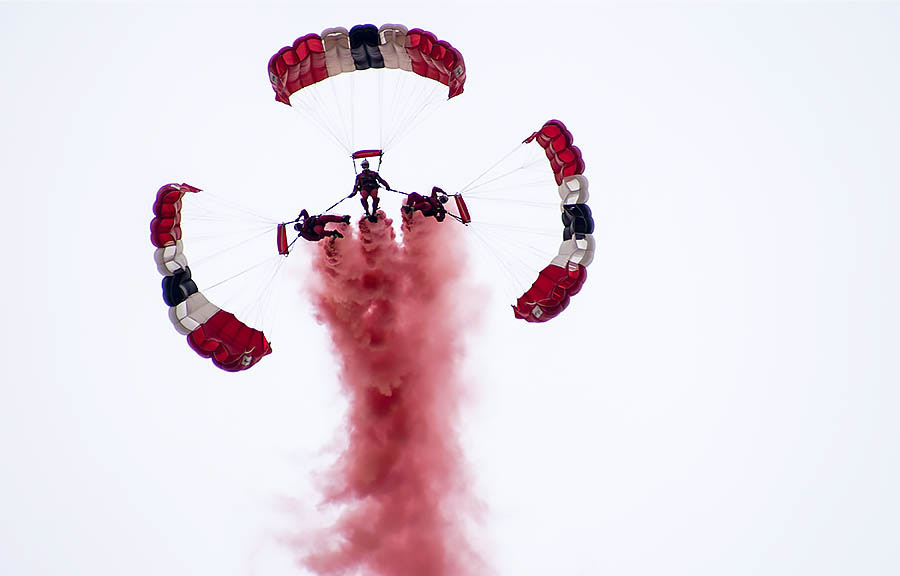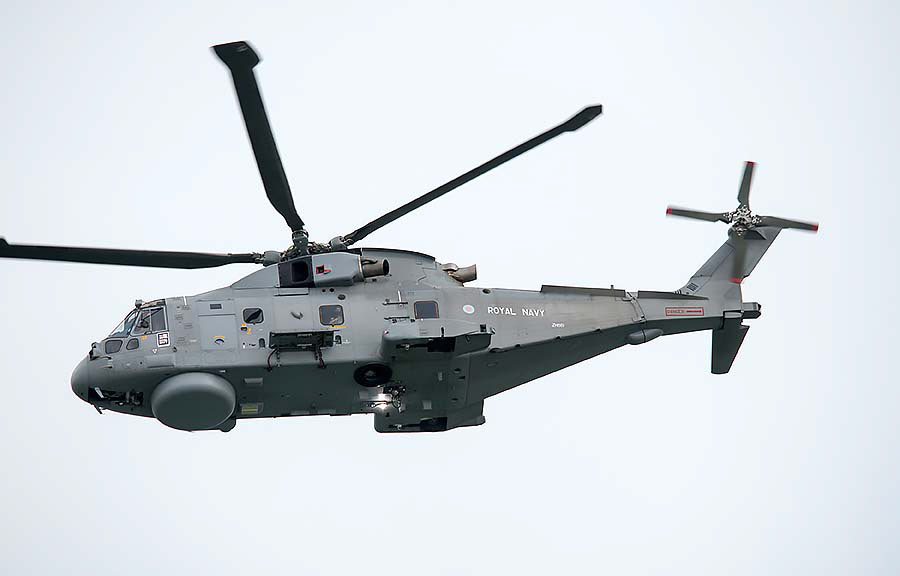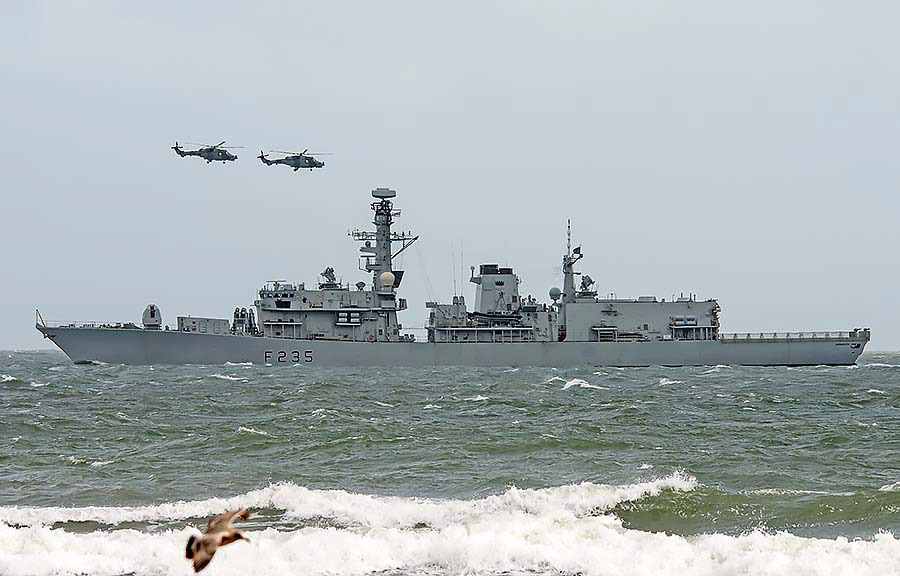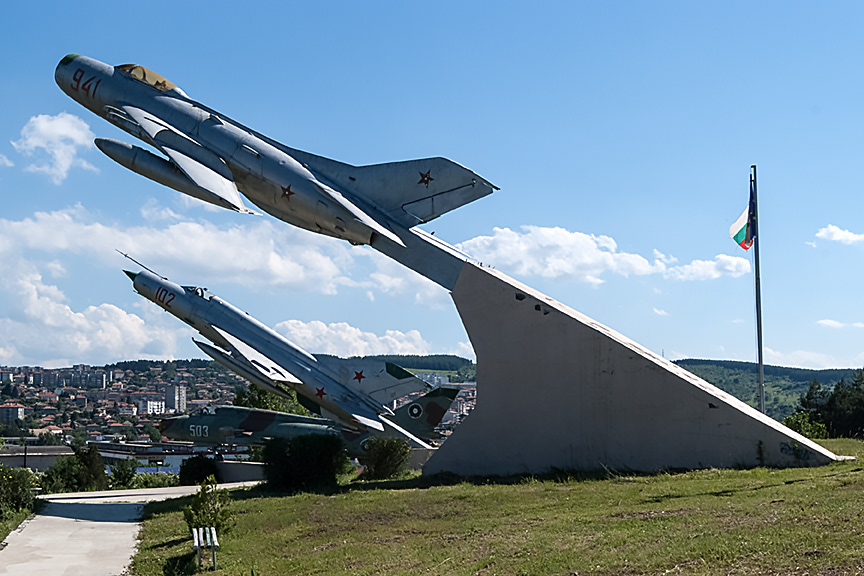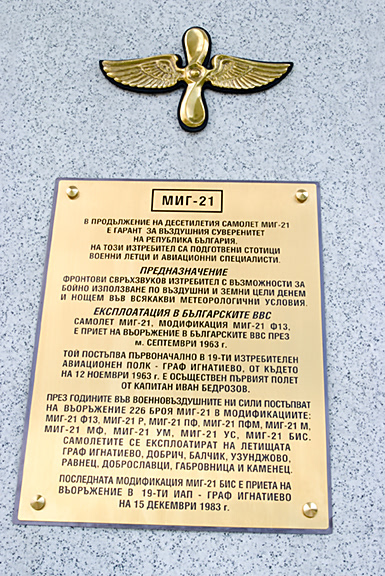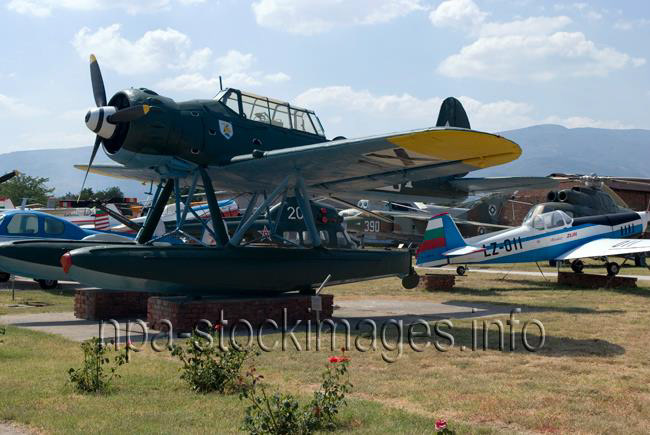 The only German Arado-196 A3 hydroplane left in the world on display in preserved condition. The small museum run mainly by volunteers holds a unique airoplane one of its kind in perfect condition in the world a German Arado-196 A3 hydroplane believed to be the only one left in the world on display in preserved condition at Bulgarian Museum of Aviation. The Aviation Museum in Krumovo just outside Plovdiv Bulgaria Eastern Europe.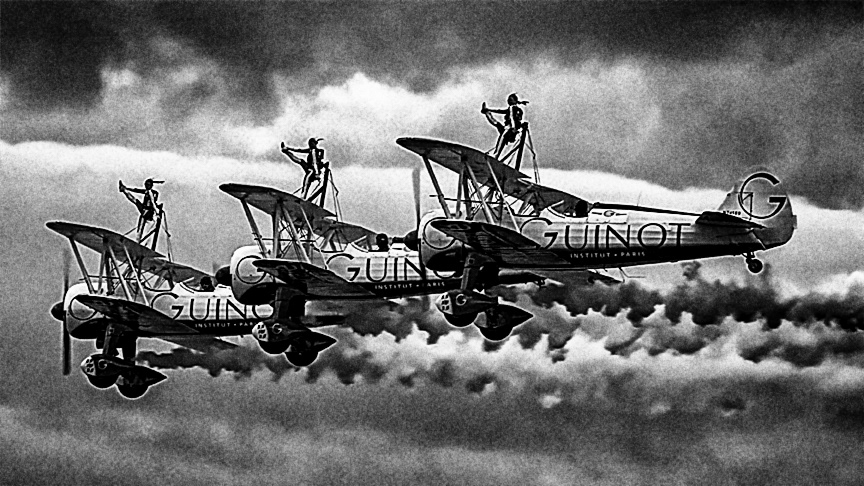 Wing walkers arial display